SPORTS
Sports Ministry tasked to investigate Ghana losing 10-0 to Japan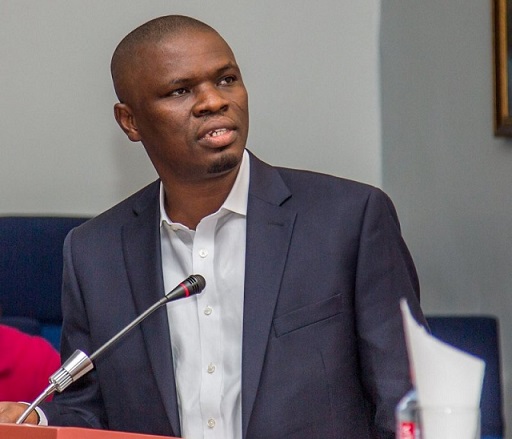 An independent investigative committee should be set aside to investigative circumstances surrounding Ghana's Black Meteors losing 6-0 and 4-0 to the Japanese U-24 team in a friendly match, a popular sports pundit in Kumasi has said.
According to Austine Woode, despite the good performance of the Japanese team, the Ghana side isn't that bad to deserve such disgraceful defeat.
"I am starting to doubt the competitiveness and reasons for involving Ghana in some of these games. If we were not prepared for such a game, then we shouldn't have honoured the invitation to embarrass the country this way," he said on Nhyira Power Sports.
"These people did a similar thing in an unplanned friendly with the Black Stars team B against Uzbekistan and now this ridiculous result against a country like Japan.
"I am not saying Japan is a bad football nation, but Ghana and the players we paraded are not that bad to lose 6-0 and 4-0 against the same side in 4 days," the agitated pundit opined.
Ghana's Black Meteors once again suffered defeat at the hands of Japan's U-24 team in the second friendly match between the two sides last Tuesday morning.
Japan scored twice in each half to record a 4-0 win over Coach Paa Kwesi Fabin's side.
Forwards Hayashi Daichi and Tagawa Kyosuke scored two quick goals in the first half with Itakura Kou adding to the tally in the second half before Frimpong Amoabeng's own goal.
The defeat came just days after the Black Meteors lost heavily by 6-0 to the Japanese on Saturday morning.
This Austine Woode believes the investigation should focus on the invitation, reasons for accepting the said invitation, the impact assessment of the result and query the technical team for the poor performance.
"The GFA cannot investigate their dealings, and I'm calling on the Minister to initiate such an investigation. The Dzamefe Commission said the national teams belong to the State and the whole country should be worried about the embarrassing result against Japan,
"They always say football gives us more brand recognition and not just prize money. I am therefore asking the GFA if this embarrassing result does our image as a country any good," he demanded.