NEWS
Chris Hughton is my friend but I played no role in his appointment – Gabby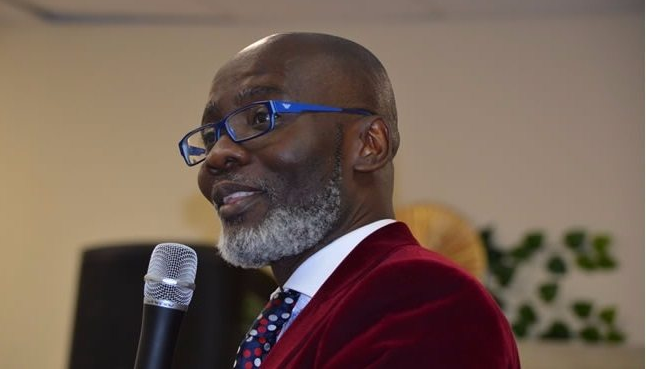 Gabby Asare Otchere-Darko, a prominent member of Ghana's ruling New Patriotic Party, has denied claims that he played a significant role in the appointment of Chris Hughton as head coach of the country's national football team, the Black Stars.
Otchere-Darko has been accused by some sections of the media in Ghana of using his influence to impose Hughton on the Ghana Football Association.
However, in a video posted on the Kegyiwa Nankasa YouTube channel, Otchere-Darko dismissed the allegations, stating that the GFA made the decision to appoint Hughton, and that he merely knew the former Brighton and Hove Albion coach as a friend.
Otchere-Darko also praised the GFA's decision to appoint Hughton, stating that he believed it was the right call.
"Chris is my friend but it is the GFA's choice and I think that they have made the right choice…," Mr Otchere-Darko said
Hughton has signed a 21-month contract as Black Stars coach, with the aim of qualifying for and impressing at the 2023 African Cup of Nations.
Source: graphic online