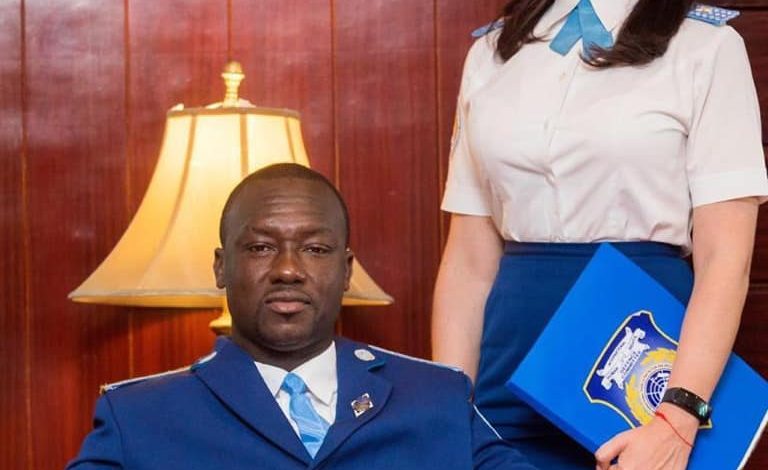 THE ASANTEHENE, Otumfuo Osei Tutu II 20 years anniversary on the ascension of the sacred Golden Stool of the Asante Kingdom, was climaxed with an unforgettable 'Executive Dinner Ball and Investment Forum' at the Manhyia Palace and Golden Tulip in Kumasi, respectively.
Significantly, the programme, which had international touch, was organized by the E ON 3 Group, a Ghanaian-based business solution provision company, owned by Mr. Richard Adjei Mensah Ofori Atta affectionately called 'Tom, Tom', an outstanding young entrepreneur.
Richard Adjei Mensah Ofori Atta has a track record of perfectly organizing local and international programmes for so many years. It was therefore not a surprise to many when the recently-organized 'Executive Dinner Ball and Investment Forum' became a huge success.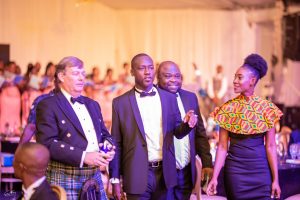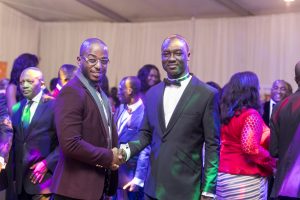 Significantly, the 'Executive Dinner Ball and Investment Forum' attracted 31 ambassadors from different countries and top businessmen, who were exposed to the numerous investment opportunities in the Ashanti Region during the two-day programme.
E-ON 3
E-ON 3 Company Ltd is a multi-purpose business entity providing essential business services to Ghanaian businessmen and women as well as foreign investors who are interested to invest in African countries.
The company was established in 2016.  The company has since its formation been aggressively pursuing its objects which includes management consulting, facilitation of market entry, brokerage services, financial intermediation, corporate finance, construction, supply chain management and logistics.
E-ON 3 has since its inception facilitated the market entry of blue chip companies into Ghana from across the globe. Our expertise lies in being able to deliver customized solutions to our diverse client base.
It is a business solution provision, social media and digital marketing company dedicated to creating, planning, and handling services including campaigns, trainings, events and other forms of promotions for companies.
The company has partnership with companies worldwide namely Global Investment Management Group (USA), Novel Vision Consulting Group Inc. (USA), Nationwide Group International (USA), B & O Technology (USA), World Wide Call Telecom Inc. (USA) VIP Communications(USA) and ARDA GRUP (Turkey) to create new platforms to facilitate business prospects and opportunities in Africa for all investors around the globe.
The vision of E-ON 3 is  be recognized as sectors of expertise in providing strategic consulting and mobilization of investment resources for the development and execution of growth in businesses in Ghana and across the shores of abroad.
E-ON 3's  ultimate goal is to coordinate and mobilize investment resources both in Ghana and abroad to help the economy in Ghana and Africa. Our experts are well vested and talented in current advanced technology and global business initiatives for the successful implementation of investment proposals.