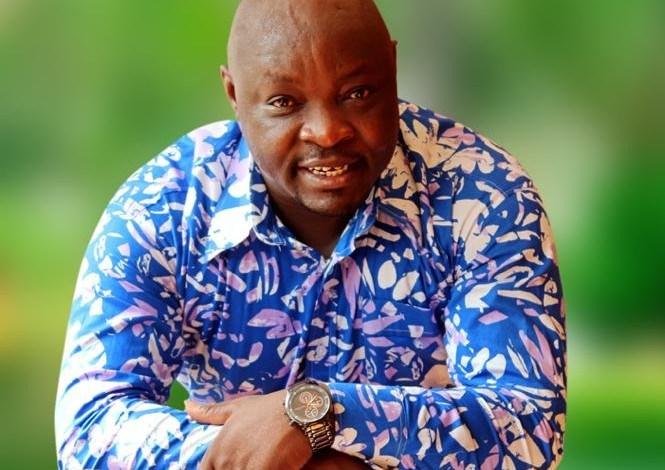 ALHAJI ALIDU Seidu, the Municipal Chief Executive (MCE) for Asokore Mampong, has vehemently denied tormenting his people with stoutly-built men, also known as 'Machomen'.
Some residents of Sawaba in the Asokore Mampong Municipality have accused the MCE of hiring some machomen to torment them on several occasions.
According to the people, the Denase bridge at Sawaba, easily flood after rainfall, which sometimes results in the loss of human lives and destruction of properties.
The people alleged on Akoma FM in Kumasi that Alhaji Alidu Seidu usually engage the services of machomen to manhandled them when they complain about the bridge.
"The MCE hired machomen to beat us whenever we complain about the dilapidated bridge", the agitated residents of Sawaba, alleged live on Akoma radio in Kumasi.
Meanwhile, Alhaji Alidu Seidu, in his reaction on Akoma FM on Wednesday, stated that he had never ordered any machomen to beat the people as being alleged.
According to him, he is peaceful and law-abiding citizen therefore he could not stoop low to order machomen to beat his own people, saying "the reports are false".
Alhaji Alidu Seidu said he was aware of the challenges that people face as a result of the dilapidated Denase bridge, assuring that plans are in the pipeline to fix the bridge.