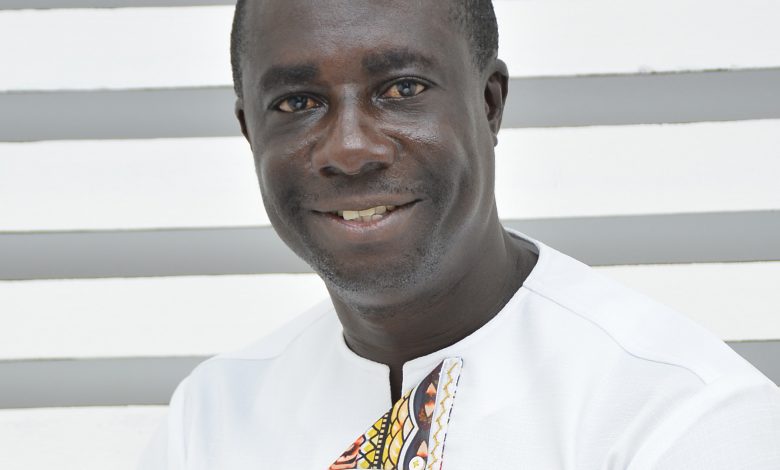 THE BOSOME Senior High Technical School (BSHTS) at Asiwa in the Bosome Freho District, has received significant support from a leading construction firm.
Nickseth Construction Company Ltd, a leading private construction firm in Kumasi, the Ashanti Regional capital, has built a modern bath house facility for the school as a free gift.
The construction company, headed by Nicholas Frimpong Boateng, who is noted for being very generous, built the facility as part of the company's corporate social responsibility.
Significantly, authorities engaged Nickseth Construction Company Ltd to construct a boarding house facility in the school to help solve accommodation challenges facing the students.
During the time of construction, the construction firm realized that the school lacked decent bath house so they decided to intervene to help make life comfortable for the female students.
The modern Girl's Bath House, built at the cost of a whopping Gh 350,000, boasts of amenities such as a Mechanized Borehole System and a Soak-Away Chamber, and others.
The bath house can occupy 25 students at a time and it also have amenities including a concrete overhead water tank, drying lines, flowing pipes and fitted showers, just to mention a few.
The MD of Nickseth Construction Company, Nicholas Frimpong Boateng, personally handed over the project to the Bosome Freho DCE, Yaw Danso on behalf of the school.
The Board Chairman of Nickseth Construction Company Ltd, Dr. Godfred Owusu Boateng, said his company believes that it is more blessed to give than to receive, thefore the kind gesture.
He called for good maintenance culture for the facility so as to ensure its longevity, adding that his outfit would support the school again whenever they are in the position to do so.
The Ashanti Regional Minister, Simon Osei Mensah, said he was overwhelmed by the kind gesture of Nickseth Construction Company Ltd, urging the company to sustain its good works.
Yaw Danso, the Bosome Freho DCE, showered praises on Nickseth Construction Company Ltd for executing a quality work in the school and also building a bath house for the school.
The Company's Managing Director Nicholas Frimpong Boateng is a results-driven and self motivated leader with a characteristic and professional ability to coordinate management issues, develop and strengthen management teams in order to optimize company efficiency.
He has a unique ability to establish sustainable and truehearted relationships with clients and suppliers across the globe.
In spite of the demanding and high-pressured nature of this pinnacle position, he has provided an incredible leadership that has resulted in an extraordinary landmark and impressive construction portfolio.
Methodical by nature and through his deep insight in construction and multidisciplinary craftsmanship coupled with his penchant for excellence, Nicholas Frimpong Boateng has inspired, stimulated to action and led a strong team of professionals to advance the course charted by the Company.
He has therefore successfully led in the promotion of the Company's reputation in the market and with clients and suppliers by identifying, developing and directing the implementation of the company's strategy since its establishment.
Nicholas Frimpong Boateng began his career as an Architectural Draughtsman. He is an alumnus of the Kwame Nkrumah University of Science and Technology, Kumasi, Ghana.
He holds a BSC in Construction Management and Technology, Diploma in Architectural Technology, Certifi cate in Architectural Draughtsmanship and a Certifi cate in Architectural and Structural Draughtsmanship.
He is a member of the Ghana Institute of Construction (GIOC) and Institution of Engineering and Technology, Ghana (IET).