POLITICS
John Mahama obtained 47%, refund filing fee – NDC to EC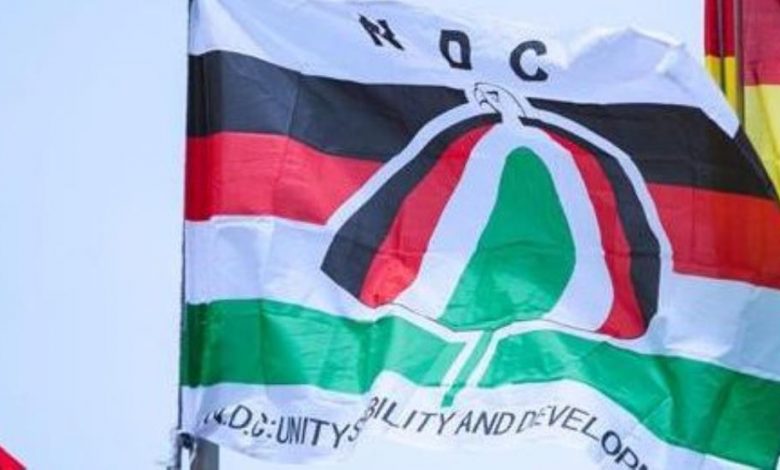 The National Democratic Congress (NDC) has written to the Electoral Commission (EC) requesting a refund of filing fees for the 2020 presidential and parliamentary elections as required by law.
Per the electoral laws of Ghana, a presidential or parliamentary candidate must obtain a minimum of 25% and 12.5% respectively in a general election "to qualify for a refund."
The opposition NDC, in a letter signed by its general secretary Johnson Asiedu Nketiah on the instructions of the Functional Executives Committee (FEC), requesting for a refund of their filing fee deposits from the EC, accepts that its presidential candidate John Dramani Mahama, did indeed get 47% and Akufo-Addo 51%.
"We would be grateful if you could refund their deposits into the NDC accounts…" the letter directed the EC.
Meanwhile, the Supreme Court will on Thursday 4 March 2021 deliver its judgment in the Election 2020 petition hearing where Mahama is calling for a rerun.
Find below NDC's letter to the EC: