Editorial
GOVT, KEN OFORI-ATTA DESERVE COMMENDATION FOR GOOD JOB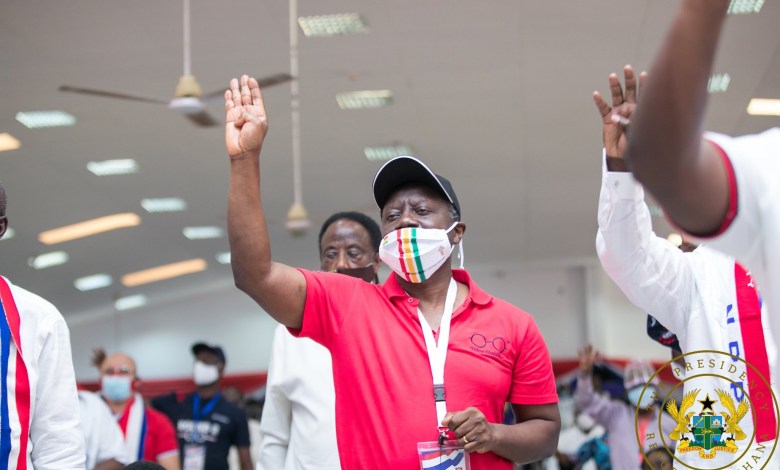 The Minister-designate of Finance and Economic Planning, Ken Ofori-Atta, has released GHC 1.2 billion as part payment of funding aimed at supporting an economic relief program for the Ghanaian population.
The package covers free water and electricity supply free of charge to ease citizens from the socio-economic threats of the COVID-19 pandemic and allow for some individual and group savings to alleviate poverty and sustain livers and livelihoods.
Essence
The amount, which is going into coffers of the Ghana Water Company Limited GWCL and the Electricity Company of Ghana ECG, covers part of the debt owed the two companies by the government, in directing the supplies and services to the good people of Ghana under trying times from March 2020 through to December 2020.
The free electricity and free water relief packages – one of the remarkable COVID-19 initiatives have been, together with other such government interventions, been globally hailed as a measure that put Ghana on the map in several indexes for its effective management of the pandemic.
Positive impact
The relief package, coming in the wake of threats to food security, rent costs, school fees at various levels and government commitments and pledges to pay teachers and nurses who were home and several thousands of others who had to play frontline roles in fighting the pandemic, had been hailed locally as magnanimous, even by political opponents because of its non-discriminatory appeal.
Particularly for parents who had their kids entering SHS, the package truly relieved them in enabling them to manage the situation.
That is aside from the benefits in terms of government waivers that businesses, which were universally under pressure, accessed.
Prudent management of resources
As we may be aware, coming from an IMF Programme with all its economic management pressures, the initiative required serious, out-of-the-box planning to plan and organize funds outside budget allocations to meet those COVID-19 exigencies. And, particularly when the government was also committed to several other safety net and job-creating initiatives, the resolve to generate, mobilise and shuffle funds to meet statutory expenditures, the huge role the Minister of Finance played in making the funds available and within statutory limits, deserves applause and commendation.
As figures by global financial institutions and developments partners reveal, Ghana's economy, under the able and accomplished Minister, Ken Ofori-Atta, has been resilient, despite the threat of the pandemic.
That forecasts by all our development partners point to modest growth, indicate that the Minister, far from the deprecation from political opponents, has delivered and delivered optimally.
It is intriguing that opponents see only our debt, without looking at productivity and its capacity and potential to generate resources that will ultimately deal with the debt issue as the economy and productivity levels pick up.
Corruption
Thankfully, the noise about corruption as a factor in poor performance and bad governance, at this point, remain only in the imagination of politicians who are looking at half-empty instead of a half-full glass – without regard to where we have come from and the robust strides which we have made in putting Ghana on the map as an emerging economy by Fitch, Moody, and other global financial analysts.
That is why the new and positive rating on Ghana as a credible nation and destination to do business is refreshing.
It is in this regard that we, and we believe we are in the good company of millions of other Ghanaians, commend the Minister of Finance for being tirelessly in the trench, managing and fixing our delicate economy to grow and grow in sustaining businesses, lives, and livelihoods.
God bless Ghana and God bless the accomplished Finance Minister.
** The Thunder Gh News | News In Flash! here
Follow us on Twitter: @TheThunderGh
#TheThunderGhNews