BUSINESS NEWS
BoG issues directives on dormant and unclaimed accounts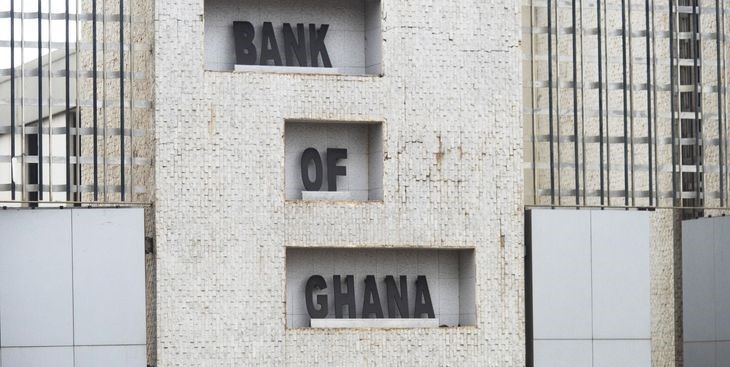 The Bank of Ghana (BoG) has come out with regulations directing all financial institutions on how to treat customers' accounts that have been rendered dormant for, at least, two years.
According to the directive, all accounts which fall in the category of unclaimed balances or dormant accounts shall be transferred by the financial institution to a 'Dormant Account Register'. All accounts in the register shall not attract any service charge or account-related fees; or accrue any interest.
The directive also requires financial institutions to take adequate steps to contact an account holder at least three months prior to an account falling into dormancy. Such contact should be made through physical visitation, phone call or SMS, email, or any agreed form of communication during the account initiation.
Again, the financial institution shall contact the Next of Kin or other designated person of the dormant account holder when efforts to locate the dormant account holder prove futile.
Then, when an account transferred to a register of dormant accounts has been on the register for three years, the regulated financial institution shall advertise or publish in, at least, two daily newspapers of national circulation. This can also be in virtual versions of the newspaper.
The financial institution shall also publish the list of all dormant accounts on its website, and it shall remain displayed for at least a period of fourteen calendar days. All publications shall include a notice that the balances of the affected accounts shall be transferred to the BoG after two weeks from the date of publication.
Transfer to BoG
Where an account has been in the register of dormant accounts for a period of three years and has been advertised as required, the balance on a dormant account shall be transferred to the Bank of Ghana.
In the event a financial institution receives a request of claim from a dormant account holder of funds transferred to the Bank of Ghana, the financial institution shall submit a validated claim within five working days after receipt of the claim to the BoG in the format specified by the central bank. Following that, appropriate steps will be taken to validate the claim and the funds will return to the financial institution of the customer.
Penalty
The directive further introduces sanctions on any financial institution that flouts the regulator's orders. Such a financial Institution in breach of the directive's provisions shall be liable to an administrative penalty of not more than 10,000 penalty units.
Besides the penalty stated above, the Bank of Ghana may impose any other penalty or take any remedial action that it considers appropriate against any financial institution that may be in breach.