Showbiz
Will Smith says "bottled rage" made him slap Chris Rock at the Oscars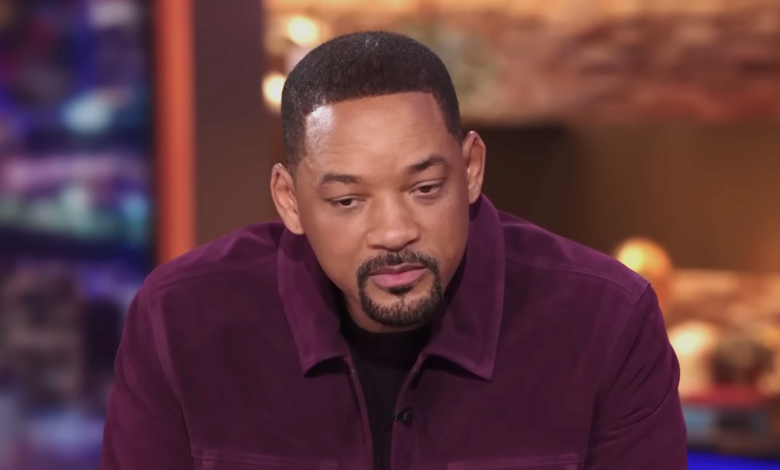 Will Smith has said that "bottled rage" led to him slapping Chris Rock at the Oscars this year.
The actor recently opened up about the infamous incident that saw him be banned from the Oscars for 10 years, ahead of the release of his new film Emancipation.
Discussing the night in question on The Daily Show with Trevor Noah, Smith said: "I was going through something that night, you know? Not that that justifies my behaviour at all."
He added that there were "many nuances and complexities to it", saying: "I just – I lost it."
On what he learned from the mistake, he said that "what I would say is that you just never know what somebody's going through.
"I understand how shocking that was for people… I was gone. That was a rage that had been bottled for a really long time. That was a horrific night, as you can imagine."
"I completely understand. If someone is not ready, I would absolutely respect that and allow them their space to not be ready," Smith replied. "My deepest concern is my team – Antoine has done what I think is the greatest work of his entire career."
He added: "The people on this team have done some of the best work of their entire careers, and my deepest hope is that my actions don't penalise my team."At this point, that's what I'm working for. I'm hoping that the material – the power of the film, the timeliness of the story – I'm hoping that the good that can be done would open people's hearts at a minimum to see and recognise and support the incredible artists in and around this film."
Source: nme.com