LOCAL NEWS
Traders defy KMA eviction order for 3 years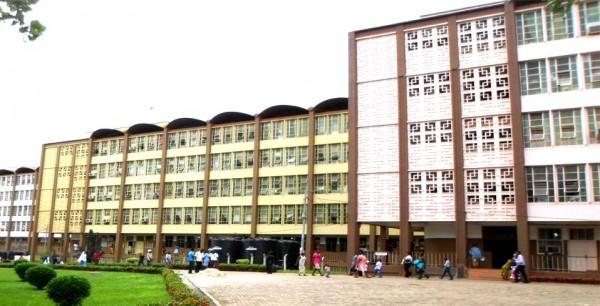 SOME TRADERS have stubbornly refused to leave an authorized place they do their business despite being given several orders to vacate the premises.
The traders are trading illegally around the Zoo area, which is close to the Komfo Anokye Teaching Hospital (KATH).
An eviction order from the Kumasi Metropolitan Assembly (KMA) to the traders three years ago has been defied.
Henrietta Aboagye, the KMA Public Relations Officer (PRO), said the presence of the traders was causing big trouble.
According to her, a power supply project to help improve power supply at KATH, a huge medical facility, has been adversely affected.
She said in a press release that the presence of the traders was making it impossible for contractors to work on the power supply project.
Henrietta-Aboagye indicated that the KMA has now run out of patience so they would forcibly expel the stubborn traders.
According to her, latest by Tuesday, June 1, 2021, all the encroachers (traders) would be forcibly expelled from the place.