SPORTS
Sports Minister reiterates plans to revive Interschools competitions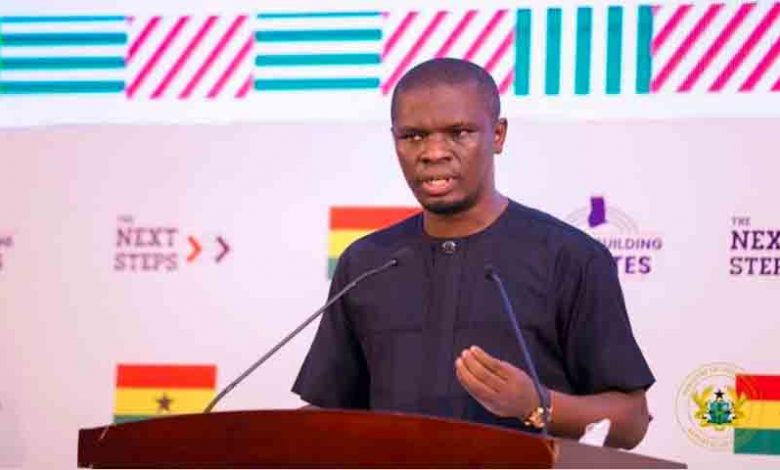 Sports Minister, Mustapha Ussif has reiterated his commitment to reviving Interschools sporting competitions in the country.
Speaking on Monday at the Ghana Olympic Committee's Elective Congress, the Minister said the current administration intends to make these events more competitive in order to unearth the best possible talent.
He believes the upcoming 2023 African Games, to be hosted by Ghana, provides a great opportunity to "revitalize" sports development.
"The 2023 Africa Games offers our country a unique opportunity to revitalize all aspects of our sports, including development, promotion, and active organization of competitions, especially at the lower levels to unearth more talents," he said.
"Strengthening the Interschools Games by making it more competitive and exciting, is one of the surest routes towards achieving this, and as sector Minister, I reiterate my commitment to this."  
Mustapha Ussif had earlier made this pledge when he was grilled by Parliament's Appointments Committee during his vetting.
He said he would work with the Education Ministry and the media to increase publicity on these events to make them as highly-anticipated as the National Science and Maths Quiz.
"My strategy will be to engage the Ministry of Education (MoE) to revive the inter-schools sports festivals and also get the media to support and promote them. What we can do is to get the media to put in a bid to showcase the sports, especially from the district level up to the regional and national levels, just like they did with the National Science and Maths Quiz," he said
"Companies also want to be seen when they sponsor these activities, that's why we'll work with the media. I'll collaborate with the MoE and the Ghana Education Service (GES) to revive these competitions and harness talents."