SPORTS
Zidane leaves door open for Ronaldo to return to Real Madrid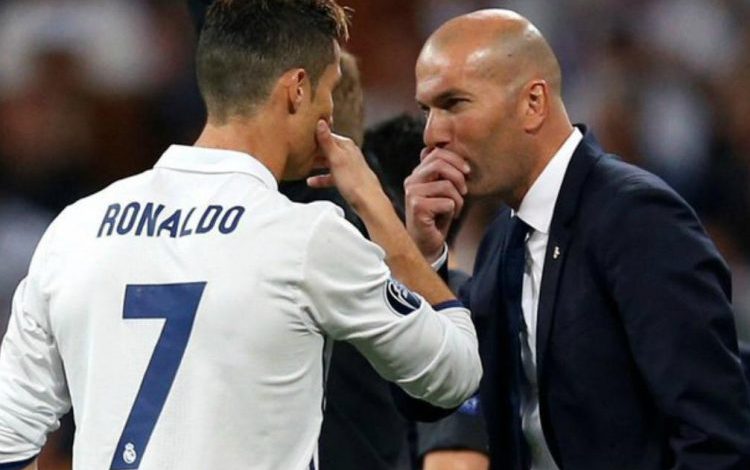 Zinedine Zidane has hinted that Real Madrid will attempt to re-sign Cristiano Ronaldo from Juventus in the summer transfer window.
Ronaldo's future has been the subject of much debate since Juve's shock round of 16 Champions League exits at the hands of Porto last week.
The Italian giants are being tipped to cash in on the 36-year-old before he becomes a free agent in 2022, with Zidane now indicating that a return to Santiago Bernabeu could be on the cards.
The Madrid head coach told Sky Italia ahead of his team's Champions League clash with Atalanta on Tuesday: "Rumours are true? Yes, it could be. We know Cristiano, we know what he has done for Real Madrid, but now he is a Juve player, he is playing with another team. We'll see what his future will be."