Showbiz
Saying God took me Morroco in North America during prophecy was a slip of tongue – Prophet Nigel Gaisie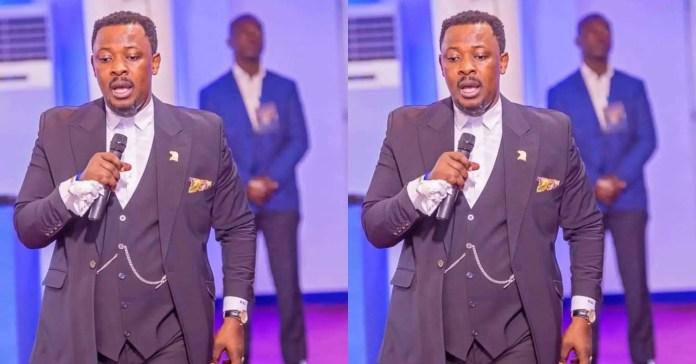 Yesterday, we brought you a video that saw Prophet Nigel Gaisie saying in front of his congregation that God took him to a Northern American country called Morroco.
"The Lord appeared to me and took to a country in Northern America especially Morroco. I saw a gathering like a stadium and there was something like a disaster or an earthquake, let's pray for Morocco.",he said.
Well, his saying sparked a wave of backlash from Ghanaians because the country he mentioned is not in Northern America but rather North Africa.
Speaking on the issue in a new video, he noted that what happened was a 'slip of tongue'.
"I am human and I also make mistakes. I meant to say Northern Africa", he said.
Watch the video below:
You can watch his full prophecy below: