Showbiz
Recently Married Princess Shyngle Cries On Social Media as She Confesses She's Depressed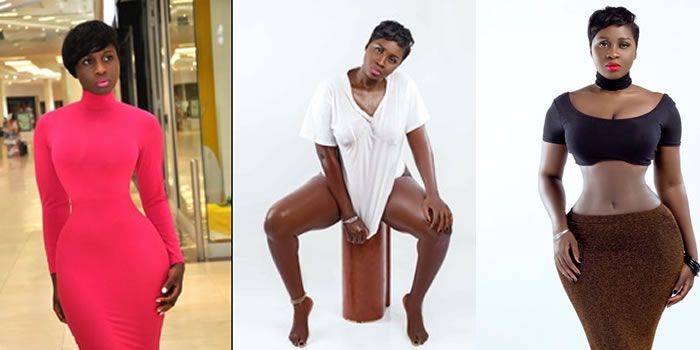 Newly married Princess Shyngle is back on social media and she appears to have missed being talked about by Ghanaians.
Trying to get some relevance back, the actress claims she'sdepressed.
Depression is a serious issue but Shyngle appears to have turned it into a game she uses to gain attention.
In a new post, she said she's been crying for the past two hours and is 'literally depressed'.
Shyngle says its due to cutting off all her hair after a dye job gone wrong.
Shyngle only recently married a billionaire's son in the Gambia, her homeland. If she's already depressed then something must be very wrong somewhere.
What is more likely is that this is a sad cry for attention