LOCAL NEWS
OFFICIAL: Captain Smart Resigns From Angel FM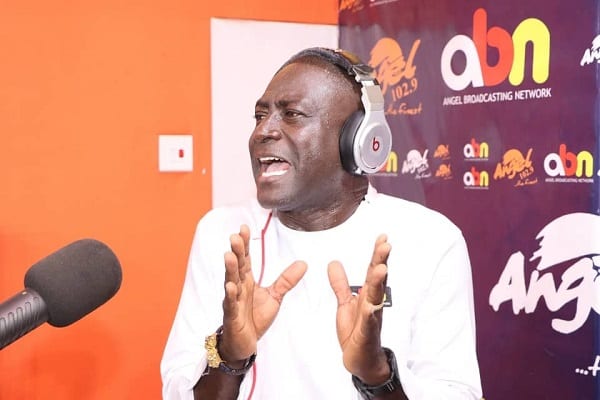 Outspoken broadcast journalist, Captain Smart, host of the flagship programme on Angel 102.9 FM has announced his resignation from Angel Broadcasting Network (ABN). 
He made this known in a social media post  sighted by thethundergh.com.
"OFFICIALLY: CAPTAIN SMART RESIGNS FROM ANGEL BROADCASTING NETWORK. #SMARTTV — SMARTTV (@SMARTTVGHANA) MAY 28, 2021" – the post reads.
Captain Smart was in April handed a one-month suspension by his Chief Executive Officer, Dr Kwaku Oteng, over what was described as his constant way of causing havoc to certain high government officials.
However, according to Captain Smart, the decision cause his suspension had arisen as a result of pressure on his boss by some persons in the corridors of government who felt slighted by his usual criticism of the government's failures.
Owing to the circumstances surrounding his suspension, Captain Smart after establishing his own media brand gave public indications of an unlikely return to the ABN group, and he confirmed the suspension on Friday night during a broadcast of his Smart Show on Facebook Live.