LOCAL NEWS
NCCE slams growing attacks on Journalists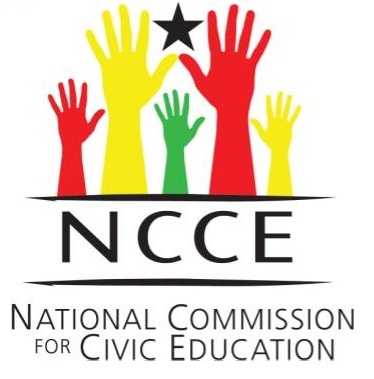 The National Commission for Civic Education (NCCE), has said the growing sense of insecurity in the media space with attacks from operatives of the National Security is unappealing and must be treated with disdain.
In a statement expressing concern over the recent attack on two journalists from Citi FM/TV among other journalists, the NCCE said such an assault is in contravention of the constitution, and an affront to media practice in the country.
"We are particularly appalled by the alleged assaults and molestation of Citi FM reporters, Caleb Kudah and Zoe Abu Baidoo Addo in Accra, as well as Peter Tabiri, Western North Correspondent for Pent TV, who was also allegedly assaulted at Asankragua by some operatives of National Security", it said.
According to the Commission, it is dreadful for security operatives to heavily descend on reporters in this manner.
NCCE urged the government and the security agencies to investigate the attacks and punish the perpetrators.
It said this will ensure order, create and maintain a safe working environment for journalists and the citizenry at large.
"The NCCE is gravely concerned about the invasion of Citi FM premises by armed security men on 11th May 2021. We are worried about the growing sense of media insecurity as more journalists and media practitioners are targeted in their line of duty", the statement further added.
Touching on the Ministry of National Security's probe into the Citi FM/TV incident, the NCCE urged that the findings and recommendations of the report would be implemented to discourage future brutalities against
Ghanaians, particularly journalists.
"This would stem the tide in the growing cynicism and lack of confidence in Commissions of Enquiry, whose recommendations are often not implemented", it added.
NCCE, therefore, recommended that the National Media Commission, the Ghana Journalists Association, Media Foundation for West Africa and Civil Society Organizations intensify efforts and collaboration to ensure the preservation of freedom of the press in Ghana.