Showbiz
Manifestivities concert to make big return on December 18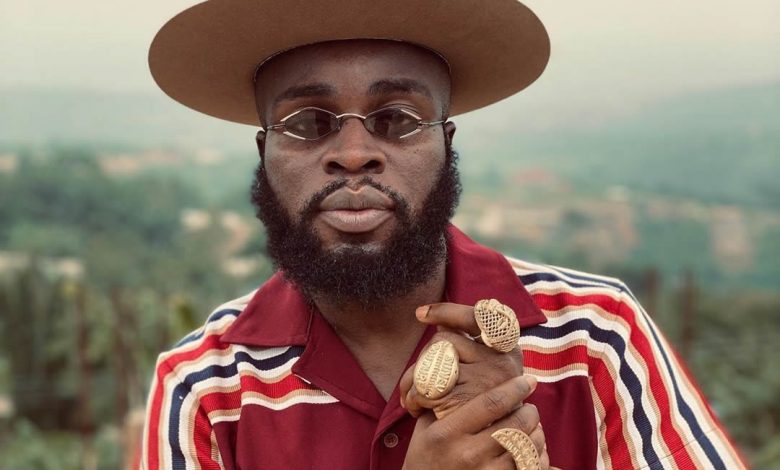 Ghanaian artsiste, M.anifest has announced his annual concert, Manifestivities, will come off on December 18, 2022. The rapper at the launch of the event promised fans the ultimate music experience.
The award-winning musician said this year's edition is going to be better than the previous editions. "Manifestives is definitely coming back bigger this year. Going off last year was important because it was difficult for all of us in the world. We are coming back to the Bukom Boxing Arena. It is going to be better curated. We are fortunate to have Absa Bank on board and other supporters as well. People should expect the most quality this season."
Headline sponsors for the event, Absa Bank also expressed excitement about the partnership. Head of Corporate Communications at the Bank, Ebenezer Amankwa, said this concert will show their clients what matters to the bank.
"We are extending the collaboration forward with our support to Manifestivities which is really a platform which brings people together. People like our customers and clients will get to come and interact, engage and socialize. We think it is the right platform to show what matters to our customers and us. We are excited to support M.anifest because our customers and clients will be there." Meanwhile, Gyakie and Kwesi Arthur have been announced as part of the first line-up artistes to perform at the event.
He also announced the winner of the #CleanAndPure challenge. Budding rapper, KooKusi secured the win and is set to perform alongside the named stars on the nights.
Source: myjoyonline