Showbiz
It Would Be Difficult For A Lady To Break My Heart – KiDi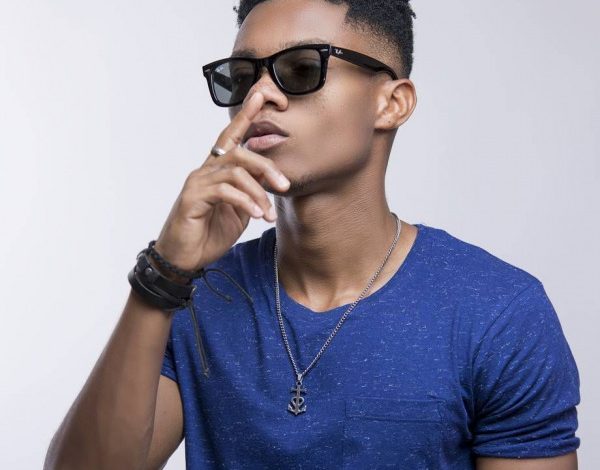 Ghanaian singer KiDi has envisage that for him to experience a broken heart is synonymous to someone trying to build castles in the air – impossible.
KiDi is no doubt one of the most sought-after (by ladies) male artistes in Ghana currently. With a catalog of solid hits to his credit, KiDi has been making large strides in the industry since his MTN Hitmaker days.
In a recent interview on Cape Coast-based Kastle FM's Kastle Drive with Amansan Krakye, KiDi spoke to a number of issues concerning his career and future prospects and also revealed why it would be difficult for him to get heartbroken.
According to him, being an Arsenal supporter has everything to do with it, since his favorite team has broken his heart so many times that there's nothing left to break again especially in reference to his relationship with ladies.