Showbiz
I Have Been Divorced, Lost My Baby And Womb But Life Still Goes On – Nana Yaa Brefo Shares Sad Story To Motivate Others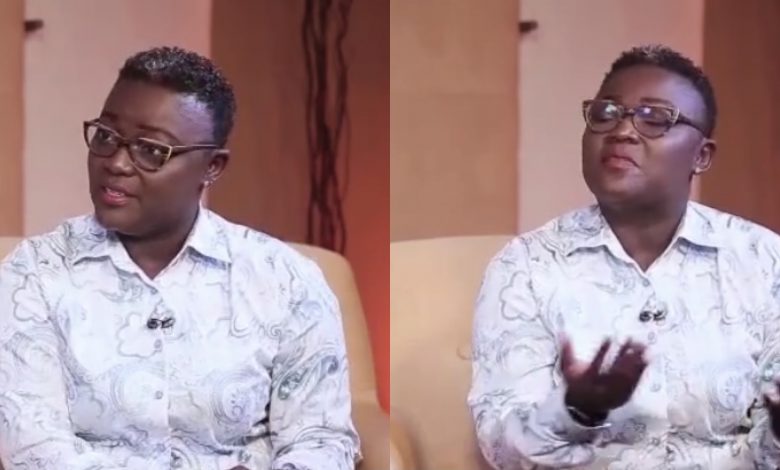 Akan newscaster and Presenter, Nana Yaa Brefo has shared her sad story of how she has been through the worse things in life as a lady to motivate others to push on.
The presenter who is currently with Angel Broadcasting Network, narrated in an interview how she has been divorced, lost her baby, and womb yet still moves on in life.
She revealed sometime back in an interview that she had no womb, but with this recent interview, she also revealed she has been divorced and lost her baby before.
She said, 'I have married before, I have lost my baby before, and I have lost my womb too but life still goes on'. She went ahead to motivate viewers through her story.
Video below;