BUSINESS NEWS
WMIG
Ghana remains attractive investment destination in Africa – H.E Prof. Dr. Ambassador Tal Edgars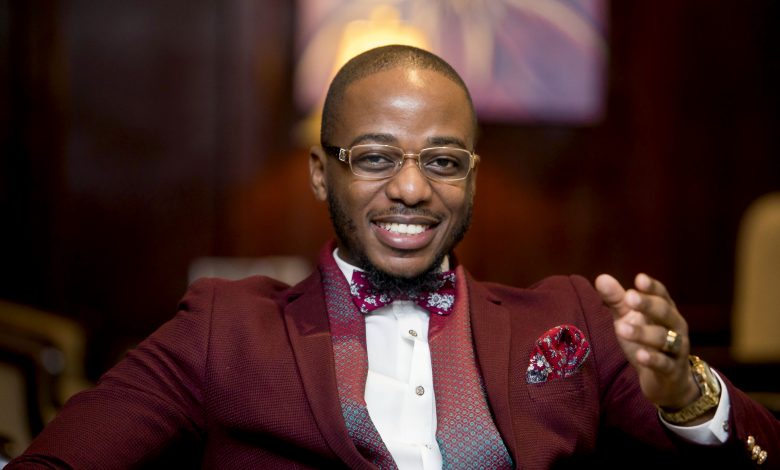 The continuous growth of Ghana in the current trend of business has made identified the country as the best among other Africa countries to do business, H.E Prof. Dr. Ambassador Tal Edgars, Groups Executive Chairman GBSH Consult Group Worldwide has said.
Speaking at the 'World Meets Ghana Investors Forum and Executive Dinner Ball 2019'  held at the Manhyia Palace in Kumasi, Prof. Tal Edgars said despite some sort of underscored legal and security risks, Ghana has maintained a competitive operating environment for business owners in the Africa continent.
According to him, Ghana's economic policy reforms have seen barriers to trade and investment decrease yielding to significant growth in inward FDI flows.
"Underscored by limited legal and security risks, Ghana provides a relatively more competitive operating environment compared to other key economies in the region. The country provides a more clearly regulated and open market system when compared to regional peers such as Nigeria, Côte d'Ivoire and Senegal. The country's predictable operating environment sets it apart as a suitable point of entry for businesses looking to invest in West Africa. Besides providing a predictable environment, located less than 10 hours by plane from Europe, South Africa, the US and the UAE, and holding two of West Africa's major sea ports, Ghana is also well-positioned geographically for trade into the region.
"Ghana's ports do not only handle over 80% of the country's trade, but also serve as a traffic junction for exports and imports with landlocked countries in West Africa including Mali, Niger and Burkina Faso. Africa has 118 international airports and over 500 domestic airports. Ghana forms the West African growth belt being one of the 28 member states that has declared commitment to the implementation of the Single African Air Transport Market (SAATM) flagship project of the AU Agenda 2063 which will create a single unified air transport market in Africa and provide liberalization of intra-African air transport in market access, free exercise of first-second-third-fourth-fifth freedom traffic rights for scheduled and freight air services."
He added, "Over the past decade, economic policy reforms have seen barriers to trade and investment decrease in Ghana and yielded significant growth in trade and inward FDI flows. The country offers investors a relatively peaceful business environment compared to the rest of the region with limited discrimination against foreign-owned businesses, a variety of investment incentives, a stable and predictable political environment, a free-floating exchange rate regime, the second largest and second most populous economy in West Africa, and vast natural resources."