POLITICS
Court directs Ato Forson, two others to open defence in Ambulance saga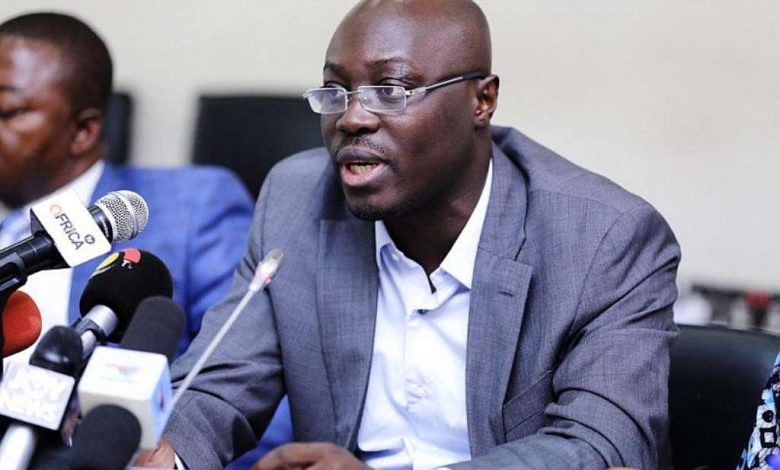 The High Court in Accra has directed the Minority Leader, Dr Ato Forson, and two other accused persons in the ongoing financial loss case involving the purchase of some 200 ambulances during the NDC legislator's era as deputy minister of finance to open their defences.
This follows the court's decision that the prosecution has proved a prima facie case against the accused persons worthy of an answer.
Dr Ato Forson is alleged to have written letters of credit to the Bank of Ghana for over €2.7 million without authorization.
The prosecution alleged that it is these letters of credit that paved way for the purchase of the ambulances which were not fit for purpose.
The judge indicated that the prima facie case of causing financial loss to the state has been met since the prosecution has been able to prove that the ambulances were purchased, and monies were expended but were not fit for purpose.
On whether Dr Ato Forson can be held liable for the financial loss, the court noted that since the lawyers of Dr Forson have not been able to prove that he had authority for the letters of credit then he has a case to answer.
Dr. Forson in his cross-examination of prosecution witnesses noted that he had authorization from Seth Terkper, the then Minister of Finance hence cannot be held liable.
The court, however, concluded that since the prosecution had made a negative averment that Dr Ato Forson did not get authorization for issuing the letters of credit and since Seth Terkper in his statement volunteered to the investigators did not conclusively state that he authorized the accused person, the burden lies on Dr Ato Forson to prove the positive averment that he had authorization.
The court, therefore, ruled that a prima facie has been established against the Minority Leader.
The two other accused persons, Dr. Sylvester Anemana who was a chief director at the ministry of finance at the time of the deal and businessman Richard Jakpa who are also standing trial for counts related to the ambulance deal have been asked to open their defence.
The case has been adjourned to April 13 this year.
Source: citinewsroom