POLITICS
Akufo-Addo responds to ASEPA's petition for removal of CJ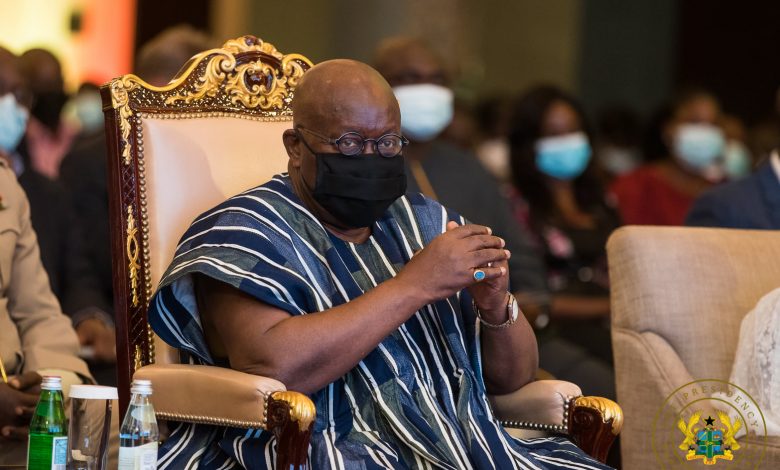 The Office of the President has commenced the appropriate processes subsequent to being petitioned for the removal of the Chief Justice by the Alliance for Social Equity and Public Accountability (ASEPA).
A letter dated July 26, 2021 and signed by Nana Bediatuo Asante, Secretary to the President, said, " I write to acknowledge receipt of your undated petition in respect to invoke Article 146 for the removal of Chief Justice, Kwasi Anin-Yeboah."
The letter said the President had, in accordance with article 146 (6) of the Constitution thus began the process.
The petition is over the alleged role of the Chief Justice in the $5 million bribery allegation.
Meanwhile, the Chief Justice has asked the Police to conduct investigations into the bribery allegation levelled against him.
READ THE STATEMENT BELOW