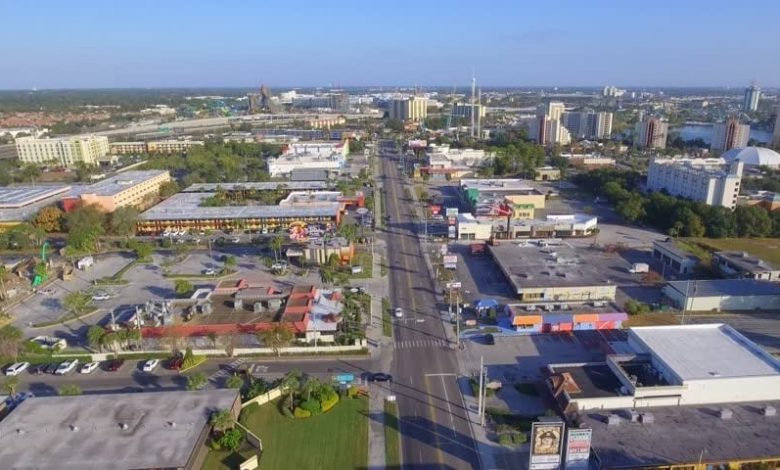 About 76% of firms are hopeful that the African Continental Free Trade Agreement will bring some transformation in their businesses, Head of National Accounts at the Ghana Statistical Service, Francis Mensah, has said.
A business tracker survey conducted by the Ghana Statistical Service showed that the reduction in cost of credit is likely to cause the change these businesses are expecting.
It further said if government can reduce cost of credit that would help them participate fully in the AfCFTA.
National Director at Campaign for Female Education, Sally Ofori Yeboah said the best way to support young women's enterprises to thrive during and post COVID-19 is to incentivize them.
She believes that the best way to incentivize young women is to break societal barriers.
"I believe the best incentive we can give young women is to identify the barriers that are in those spaces, support and bring stakeholders together to take them out," she suggested.
Meanwhile, lead for youth engagement at MasterCard Foundation, Kafui Mills-Odoi emphasized her outfit's commitment to supporting young entrepreneurs.
"At the MasterCard Foundation, we create opportunities for young people to fully realise their potentials, is the heart of everything we do. Which is why we launched our Young Africa Works strategy to enable 30 million young people across Africa to access dignified work by 2030," she said.
The Rapid Market Assessment report was launched at the Annual MasterCard Foundation Scholars Programme Research and Learning Summit.
This year's summit was on the theme "Supporting Young Women's Enterprises To Thrive During and Post COVID-19: What Will Work?"