POLITICS
2022 Budget rejection: NDC means evil – NPP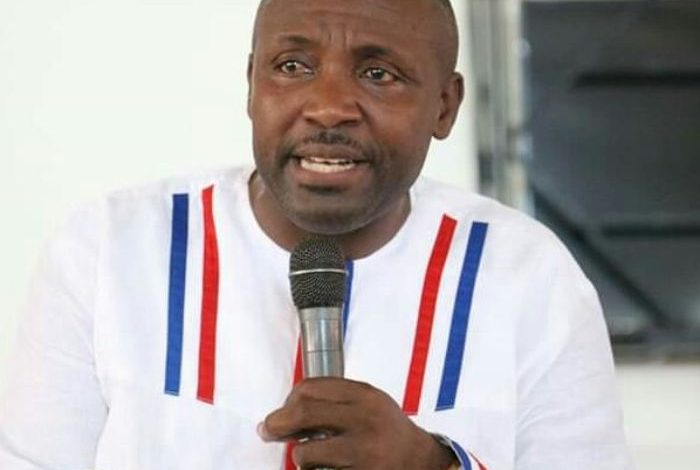 The governing New Patriotic Party (NPP) has said the opposition National Democratic Congress (NDC) does not have Ghanaians at heart hence its agenda to crash government business in 2022.
Speaking at a press conference in Koforidua on Monday, 29 November 2021, John Boadu, the general secretary of the NPP said the opposition is using illegal means to reject the 2022 Budget just to frustrate government business which will eventually affect the livelihood of Ghanaians.
Boadu, therefore, called on the NDC to resort to the "Parliamentary process" to get the budget passed.
"Furthermore, legislative authority to make proposals under Article 103 (3) does not extend to proposals in the nature of the imposition of expenditure. That is expressly prohibited by Article 108. Therefore, the NDC's ultimatum demanding for explicit inclusion of funds for disaster relief may be overreaching the constitutional authority of the Minority in Parliament.
"These are examples of the havoc that a misuse of the notion of a 'hung Parliament' can cause. If indeed the NDC purports to love the Republic as it seems to be saying in its statement, then the best way forward would be to continue with the Parliamentary process and consider the Budget Statement per Standing Order 140 (4) and (5), which gives Parliament enough room to bring forward objections to any provision of the budget within the limits of the Constitution. Otherwise, the current posture of the NDC Minority Caucus is problematic for constitutional development," he said.
Source: Asaaseradio