LOCAL NEWS
19-year-old farmer in suspected suicide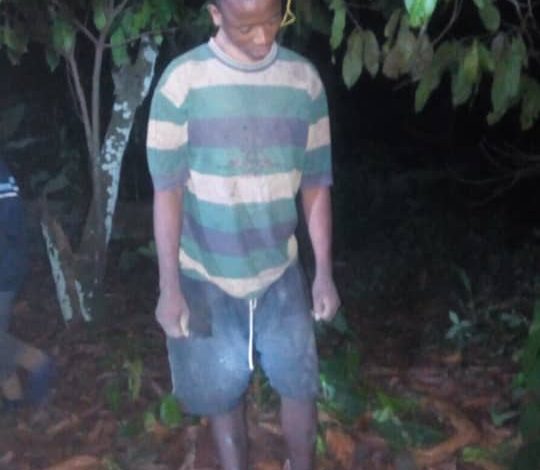 A 19-YEAR-old boy has reportedly committed suicide through hanging in his own farm at Mpasaaso Number 2 in the Ahafo Ano South West District.
Kwaku Ayariga was said to have ended his own life in a bizarre manner on Monday evening.
According to sources, Kwaku had invested heavily into a Tomatoes farm in the community.
On that fateful day, Kwaku went to work in his farm but he did not return to the house.
When the people realized that Kwaku was not returning, they mounted a search for him.
To the dismay of the residents of the town, Kwaku was seen hanging on a tree in a cocoa farm.
The body has since been deposited in a morgue as the police have started investigations.