BUSINESS NEWS
World Economic Forum starts first online 'Davos' summit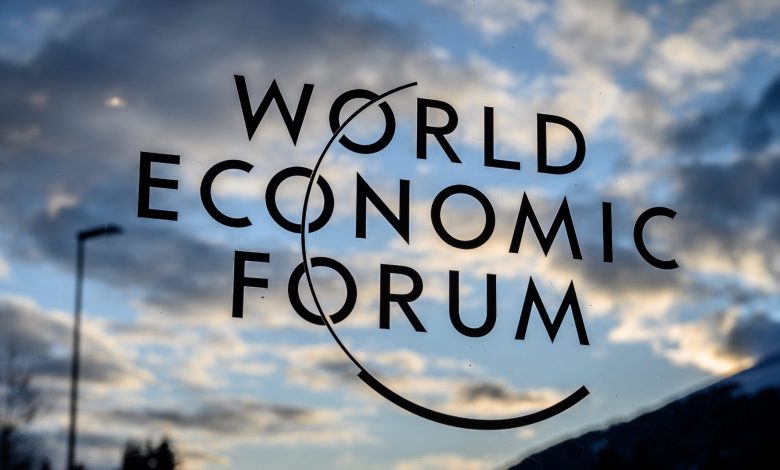 The World Economic Forum has launched its "Davos Agenda" week, but political leaders and company chiefs will exchange views online for the first time in this format, instead of their annual gathering at the Swiss mountain resort of Davos.
The organizers want the 2,000 participants to discuss how governments and businesses can lead the world out of the current pandemic crisis and into a future in which wealth is shared more fairly and the environment is better protected.
Chinese President Xi Jinping and UN Secretary-General Antonio Guterres are the keynote speakers on the opening day of the event that had to be reorganized because of the COVID-19 pandemic.
The political leaders of Germany, France, India, Japan, South Korea, and South Africa are also participating.
While new US President Joe Biden is not among this year's speakers, his administration is represented by his chief medical adviser Anthony Fauci and US climate envoy John Kerry.
Besides the online event, the World Economic Forum plans to hold a physical summit of top politicians and corporate chiefs in late May in Singapore.