Showbiz
Rev. Owusu Bempah Attacks Asamoah Gyan Following His Comment That Ghanaians Should Stop Giving Their Monies To Pastors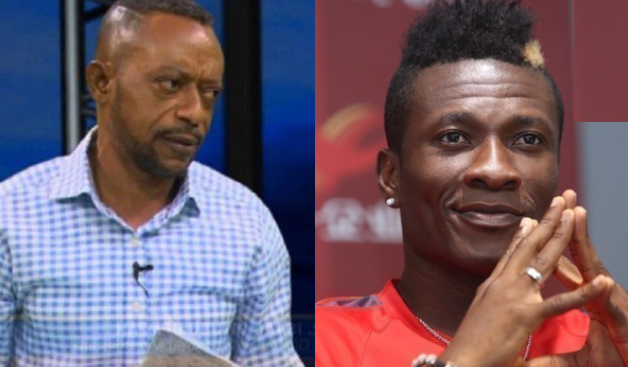 The founder and leader of Glorious Word Power Ministry, Rev. Isaac Owusu Bempah has Jabbed Ghanaian footballer skipper, Asamoah Gyan following his recent comments.
The Professional footballer called on Ghanaians to wise up and stop giving their monies to pastors who use the money to enrich their lives.
Rev. Owusu Bempah Attacks Asamoah Gyan Following His Comment That Ghanaians Should Stop Giving Their Monies To Pastors
His comment seems to have not sat down well with the popular clergyman as he feels guilty hence has gone after his head.
Owusu Bempah has labeled Asamoah Gyan as 'ignorant' noting that the way he's being paid for playing football same as pastors need to be paid by God.
Picking reports from GhanaCelebrities, the man of God noted that no pastor forces their church members to give them the money but they rather do that at their own well.
Meanwhile, in Ghana, Men of God are currently moved by money as some even have five times offering in the church.