SPORTS
Why Aston Villa's Louie Barry demanded for his shirt back after swapping with Fabinho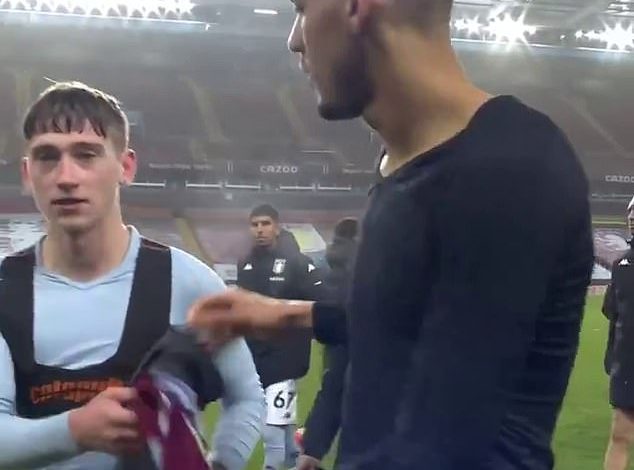 Louie Barry had to chase after Liverpool defender Fabinho to get his shirt back after the pair swapped shirt following the Aston Villa youngster's goalscoring debut.
The 17-year-old striker scored a first-half equalizer in Villa's 4-1 defeat to Jurgen Klopp's side as the Midlands club were forced to put out a very young side with the first-team self-isolating after a Villa Park coronavirus outbreak this week.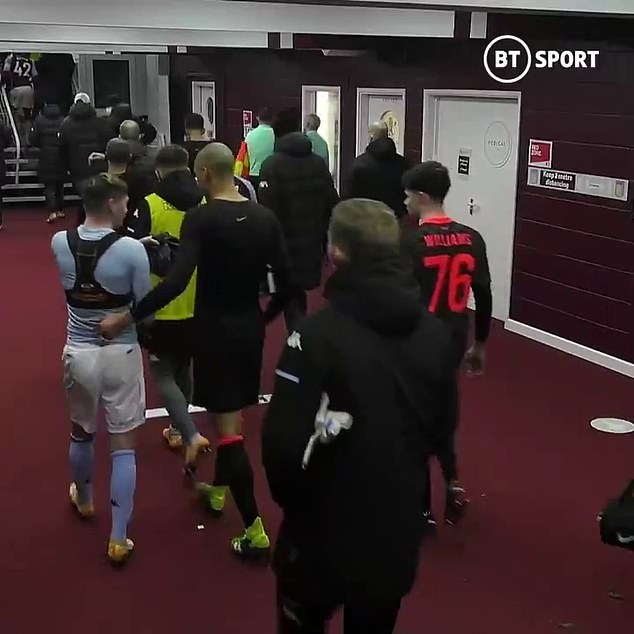 The average age of the starting eleven was just 18 years and the side was managed by under-23s manager Mark Delaney with first-team manager Dean Smith and his entire coaching staff self-isolating too.
Barry curled home a one-on-one just before half-time to take the young Villa side in level at the interval, but three quick-fire second-half goals from a strong Liverpool side sealed the Reds' progression to round four.
At the full-time whistle, the teenage striker swapped shirts with Fabinho but a youth coach then reminded him that he should keep his debut shirt.
Barry then ran down the tunnel to catch up Fabinho swap the shirts back. The Liverpool defender then made the kind gesture to hand back his own shirt, meaning the young striker had two souvenirs from his debut appearance