POLITICS
We're reopening our case to subpoena Jean Mensa – Tsatsu Tsikata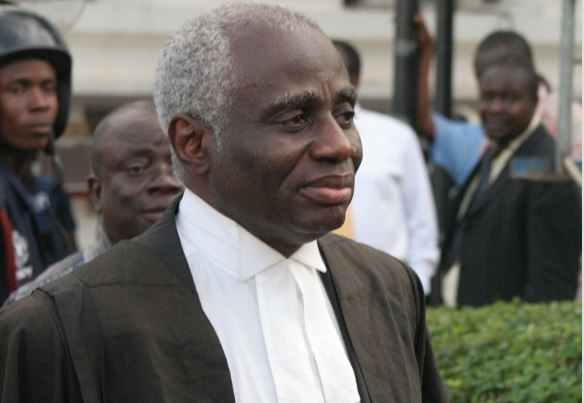 Lawyers for former President John Mahama, the petitioner in the 2020 presidential election petition, have changed strategy in their quest to have the Chairperson of the Electoral Commission (EC), Mrs Jean Mensa, to appear before the Supreme Court. His lawyers have indicated that they will apply to the court to allow them to re-open the petitioner's case and also subpoena Mrs Mensa.
Lead counsel for the petitioner, Mr Tsatsu Tsikata, Thursday morning [February 11, 2021] informed the Supreme Court after the court overruled his objection challenging the decision of the two respondents (EC and President Akufo-Addo), not to call witnesses. The court informed counsel to file a formal application in that regard.
Mr Tsikata also indicated to the court that it will file for review of the court's decision not to compel the two respondents to adduce evidence by calling witnesses. Meanwhile, the Supreme Court has directed lawyers for the parties (Mahama, EC and President Akufo-Addo) to file their written addresses.
Per the direction, the written addresses must be filed simultaneously on or before February 17, 2021. Hearing continues on February 18, this year for the lawyers to address the court and for the court to subsequently fix a date for judgement.