NEWS
Weija Dam spillage begins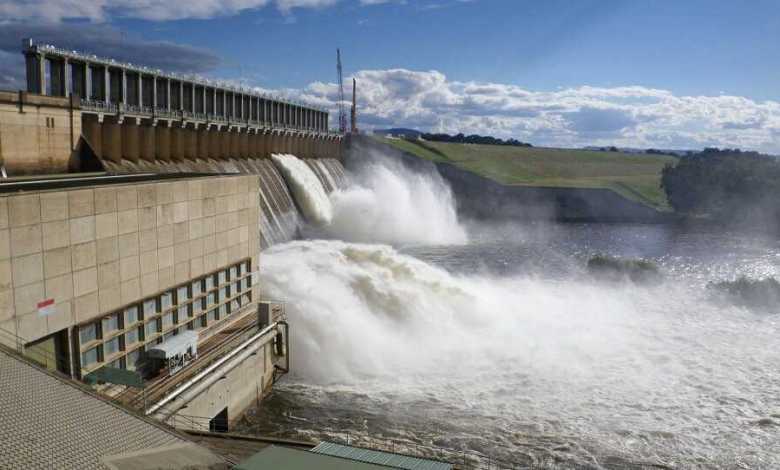 The Ghana Water Company Limited (GWCL) on Tuesday 30 March began spillage of excess water from the Weija Dam in the capital, Accra.
The exercise, which started around 6 am has been necessitated by the sudden rise of the water level of the dam from 46.2 feet to 48.1 feet within 24 hours.
A statement issued by GWCL urged the appropriate stakeholders and others to be affected by the spillage to take precautionary measures to avoid any major disaster.
Some of the areas to be affected are Tetegu, Oblogo, Pambros Salt, Lower McCarthy Hill, Lower Weija, Bojo Beach, Ada Kopey, and surrounding communities.
Below is the GWCL statement: