Showbiz
Veteran Ghanaian actor Kohwe is dead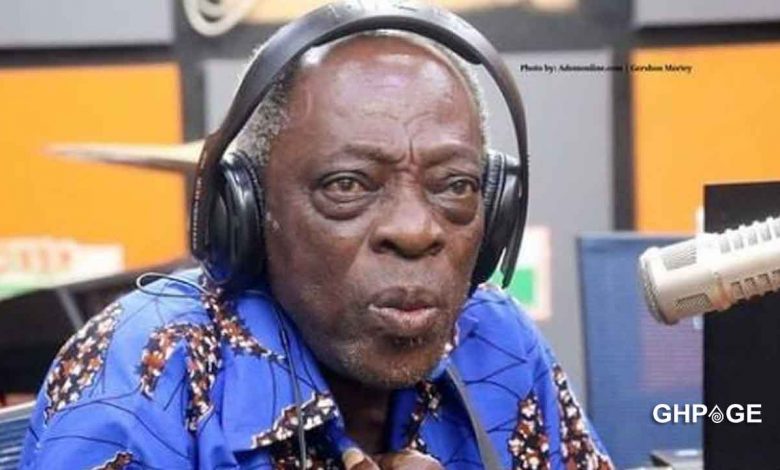 Veteran Ghanaian actor, Kofi Laing, popularly known as Kohwe, has died at his residence in the capital Accra, a family member confirmed on Thursday.
Comfort Laing, his daughter, told the media Kohwe passed on after a protracted illness. He was 75 years old.
Kohwe reportedly suffered from stroke, according to multiple media sources. Many Ghanaians are heartbroken over his death.
Kohwe was popular on TV screens decades ago playing dominant roles in the famous Akan Drama series and District colonial court.