Showbiz
Van Vicker sends sweet chilling words to his wife on her birthday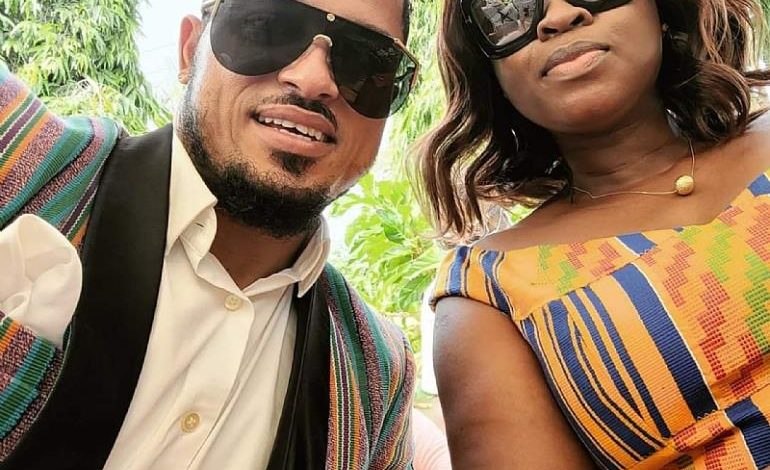 African Movie star Van Vicker has sent sweet words to his lovely wife Adwoa Vicker as she celebrates her birthday.
Van Vicker's beautiful wife turns 44years as stated by the actor in one of his numerous posts showering praises on his wife.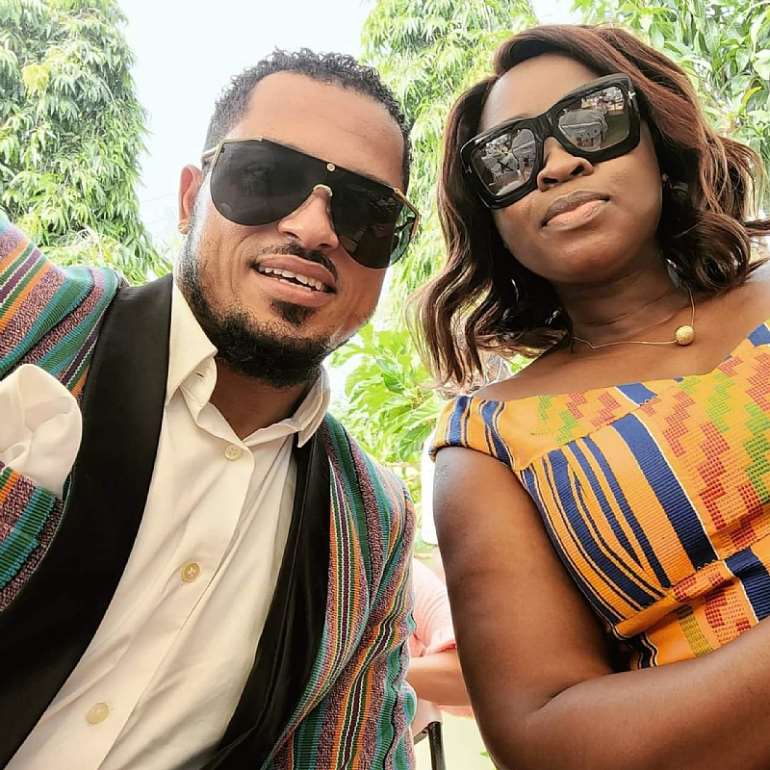 He stated how blessed he feels to have her as his wife and professed his love for her once again.
See his posts below:
I am blessed to share another birthday with you. I pray we share many more birthdays together baby, I love you . God bless you. Happy 44th birthday @adjoaavv #birthday # mysuccessstory # theyounggodfather
The birthday story continues… My bride, My consort. My old woman. My vrouw. My sweetness. My Awesomeness. My only fish in my pond. I am blessed to have you as my roommate. Happy birthday baby @adjoaavv I love you #birthday # theyounggodfather