NEWS
Tamale : Two arrested over suspected trafficking of 11 children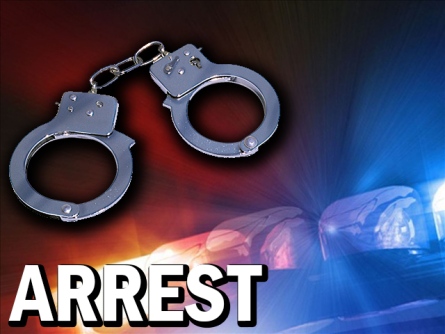 Two persons suspected to be child traffickers are in the grips of the Tamale police for allegedly trafficking about 11 children to Kumasi in the Ashanti Region.
The two, Kweku Manu and Joshua Nkayabi, were arrested by a citizen who identified some of the children.
The children, three boys, and eight girls are said to have been drawn from a village called Kuntumbiiyili in the Zabzugu district of the Northern Region.
They are mostly pupils who are being identified by their teachers.
The Northern Regional Police Command took the details of the children.
The children were taken to a guest house where they passed the night.
Ghana's detection of trafficking has been improving over the last few years, according to recent data.
The Government of Ghana reported initiating 137 investigations into suspected human trafficking in 2019, compared with 82 investigations in 2018.
Of the 137 cases, the Ghana Police Service Anti-Human Trafficking Unit reported 92 investigations of trafficking crimes, compared with 67 investigations in 2018.
Of these, 64 were labor trafficking investigations involving 243 potential victims, the majority of whom were foreign national boys; and 28 were sex trafficking investigations, nearly all of which involved transnational trafficking of Nigerian women and girls.
The Ghana Immigration Service reported investigating 42 trafficking cases, compared with 14 cases in 2018; of these, 35 were suspected labor trafficking cases involving 244 potential victims, nearly all of whom were Ghanaian women; seven were cases of sex trafficking involving 36 women and girls, primarily from Nigeria.