POLITICS
Keta NDC calls for resourcing of police after attacks on MP, others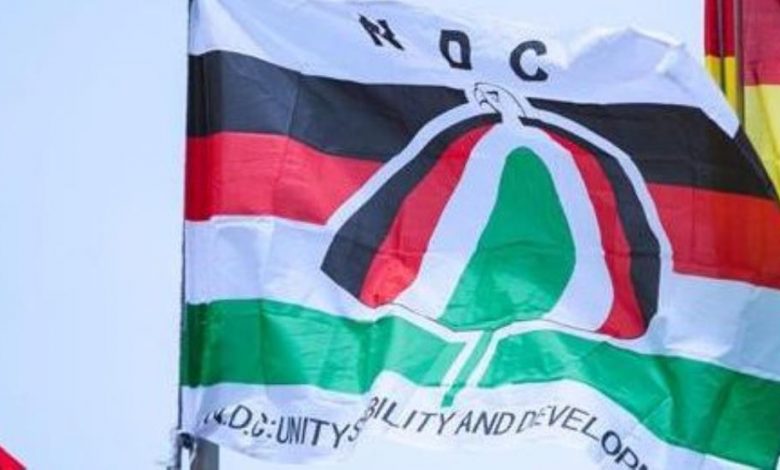 The Secretary of the National Democratic Congress (NDC) in the Keta Constituency Emmanuel Tey, has appealed to the Ghana police service to adequately resource the police in the Anlo Afiadenyigba community to ensure the safety of the MP for Keta, Kwame Dzudzorli Gakpey, and residents.
This, according to Mr. Tey, is needed as they are concerned about the safety of the MP following an attack on a fuel station that belongs to him.
The MP was also attacked a few days after he was elected to represent the area in Parliament following the December 7 parliamentary elections.
There are fears the latest attack on the MP's fuel station is a clear indication that he may still be a target for robbers.
After the killing of the MP for Mfantesman, Ekow Hayford, in October 2020, the government decided to give 24-hour police protection to each MP.
Speaking to Citi News on the recent attack, Mr. Tey urged the police to come to their aid.
"The service personnel in Afiadenyigba community need logistics to operate," he stressed.
Mr. Tey also noted that their security problems went beyond manpower needs.
"It is not only about transferring [police personnel]. If you transfer them, and you don't give them logistics to operate, I think they will be handicapped in executing their duties."
"We want to appeal to the Ghana police service to resources these police stations so that they can live to the task when these bad incidents occur," he added.