POLITICS
Supreme Court revokes injunction against Peter Amewu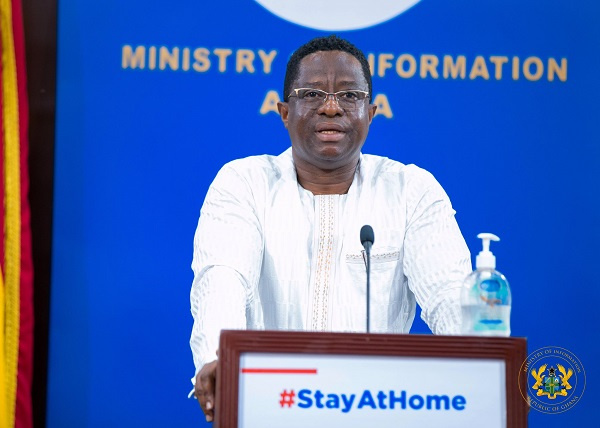 The Supreme Court has declared as null and void, the Ho High Court's interim orders of the injunction against the Electoral Commission from gazetting John Peter Amewu as Member of Parliament-elect for Hohoe; and for Mr. Amewu from parading himself as having been elected Member of Parliament.
Though the Court notes in its 40-page judgment read by President of the 5-panel bench, Yaw Appau, that the interim orders by the High Court in Ho died a natural death, the Supreme Court said, John Peter Amewu, though a beneficiary, had nothing to do with the denial of the rights of the residents of the SALL area to vote.
The Court also agreed with the Attorney-General's argument that the aggrieved parties went to the Court with an election petition disguised as a human rights issue.
The Court has however denied in part, the Attorney General's plea for an order of prohibition against the High Court's continual hearing of the matter.
According to the judgment, it is for the trial court to determine whether the right to vote is a fundamental human right accruing to the interested parties.
But the Court declined to pronounce on the constitutionality of C.I. 128 as contended by lawyer for the SALL residents, Tsatsu Tsikata.
The Supreme Court said the parties did not invoke its jurisdiction to determine the constitutionality or otherwise of the constitutional instrument.