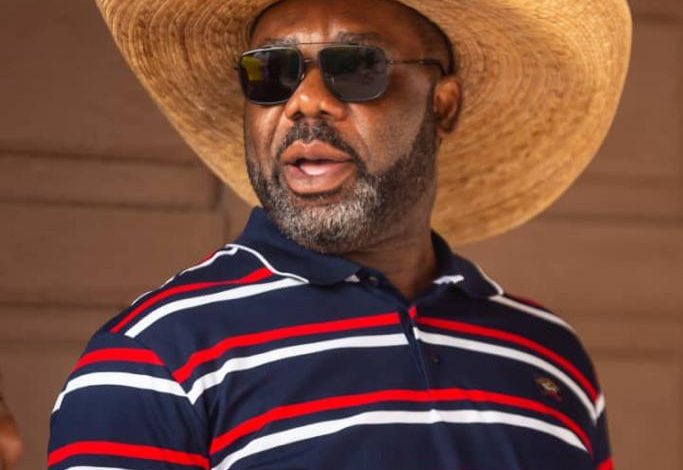 It was refreshing to have heard the Minister responsible for Energy, Dr. Matthew Opoku Prempeh say that the Nana Akufo-Addo led government has saved this country from blowing some $1.426billion that would have gone down the drain from 2019 to date.
The Minister explained that the money was saved by the decision of government to defer the deployment of light by three of the 46 PPAs signed by the previous government in relation to Project Light.
The Thunder is taken aback that despite the savings made by deferring the said projects, the power situation in the country had not grinded to an abrupt halt.
And let no one confuse the ongoing load shedding meant to allow for repairs and maintenance works on major transmission lines as a synonym for a challenge caused by an inefficient government. No. The two cannot be same.
Each of the three companies that were asked to defer deployment would have cost Ghana an amount of $475.50 million and would have summed up to $1.426 billion since 2019.
What can be more refreshing than this? Which other more direct way is government expected to protect the public purse?
And as Dr. Opoku Prempeh puts it, the saved money is huge enough to construct 62 stadia, equal to the size of the Tamale Sports stadium.
The Thunder is of the opinion that one of the traits of good leadership is to think twice before using the tax payers' money.
One wonders if there was any serious or meaningful value for money assessment before agreeing to rain an amount of $475.50 million on each of the three companies.
It gives one some sort of assurance that at least the person elected to lead the country are not wasting the scare financial resources.
That assurance translates into hope that the current leadership has what it takes to find a permanent solution to the inherited challenges in the power sector.
This assurance and hope however does not mean the media and well meaning Ghanaians should go to sleep and stop scrutinizing or asking all the probing questions.
It only means something positive is being done and the prospects of the electricity supply, generation and effective transmission across the country still remain bright.
For once, this government seems to have had its communication right by the way it has handled the ongoing load shedding exercise occasioned by transmission repair works.
If for nothing at all, the situation has been explained in very basic and simple terms that can be comprehended by even a child in lower primary that the transmission lines and system is begging for repair works and that because of the high voltage current running through the lines, this request cannot be done when the lights are switched on.
We can only say kudos to the Energy Ministry and the government in general for that matter.