Showbiz
Shatta Wale is the most confused musician – Arnold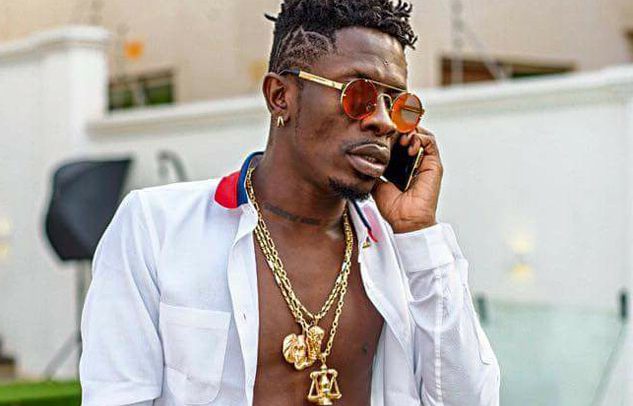 Entertainment pundit, Arnold Asamoah-Baidoo has slammed musician Charles Nii Armah Mensah popularly known as Shatta Wale over his refusal to showcase and preached the genre of Ghana music to investors outside the corridors of the country.
This comes after the musician Shatta Wale addressed music lovers in what he calls the 'State of the Industry' address.
In a video that was premiered on his YouTube channel on June 2, 2021, he detailed what he went to do in the United States of America and officially announced his comeback to social media after about a month of a hiatus.
He mentioned that one question he was asked when he traveled to the US was: "what kind of music do Ghanaians do?".
"I want to propose that, we as music makers and stakeholders come together to identify one genre that can be attributed to all music works coming from our part of the world. Let's do this for our industry to give it the global attention we have all desired," he said.
Reacting to this on UTV United Showbiz last Saturday monitored by The Thunder, Arnold expressed shock that Shatta Wale provides the same solution entertainment pundits have over the years proffered and has earned them insults from him over the period.
He then described Shatta Wale as the most inconsistent and confused musician in Ghana considering his sudden switch to accepting the same reforms he insulted presenters and pundits for.
"Sometimes, Shatta Wale comes across as one of the most inconsistent and confused artiste. Before Shatta Wale travelled, he is one of his live sessions insulted all presenters, pundits and analysts. He said we just sit on National television to talk about industry matters and go home without seeing any change.
"I expected him to apologize to pundits, presenters and analysts before his address telling them that the things he insulted them for doing, he has also joined in proffering solutions like they have done over the years".