LOCAL NEWS
Pressing thighs, butts of women at work makes them unproductive – Feminist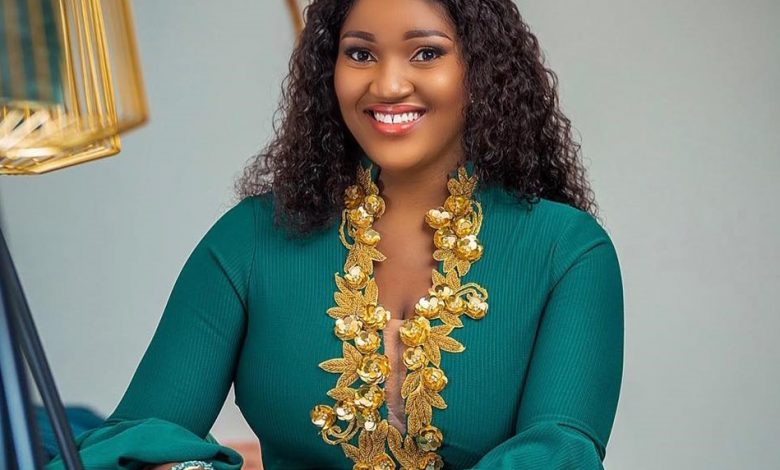 Rasheeda Adams, ex-wife of National Democratic Congress (NDC) Member of Parliament (MP) for Kumbungu in the Northern Region, has charged organizations and bosses to stop abusing women at work places to bring an end to low productive.
According to the established media personality, feminist and advocate for female rights, the practice continues to make women unproductive during working hours.
To her, there are no systems of redress for females to report cases of sexual harassment without fear of losing their jobs and it must be addressed.
She indicated that, there is the need for these sexual misbehaviors to be stopped in order for a convenient working environment else it curtailed down to increase of hatred, stress and other unrelated issues harming the development of women.
"We need to stop normalizing misogyny, stop sexually harassing women at workplaces. If she is standing by the door and you are passing by, don't hold her waist, say excuse me. Because if a man was standing in the doorway and you were passing by, you will not dare touch him, you will say Akwasi please excuse me, please Amadu excuse me. You will not hold Amadu's shoulders and move him out of the door, you will not press press her thighs. People need to stop sexually inappropriate behavior at workplaces to make women comfortable" she said.