Editorial
Our Parliament has turned into a jungly sanctuary.
Members of Parliament from the NDC caused commotion in a house that is regarded as an epitome of discipline.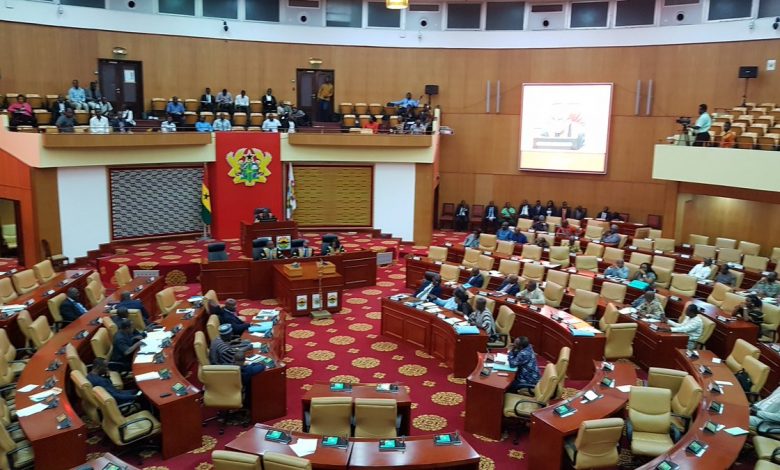 To see these NDC MPs causing chaos, throwing blows, kicking ballot boxes and sheepishly taking over the seats of their colleague MPs from the Majority side was a sight not many across the world expected to see in Ghana's Parliament.
The commotion was an invention of the NDC MPs. Our democracy has been walked down into the dark ages of military rule.
Ghana has become an object of derision thanks to the lawless, shameful and unparliamentary acts of the Minority in Parliament (NDC).
May we never revisit these scenes in future as that would further drown our democratic credentials.
by: P.K.Sarpong, Whispers from the Corridors of the Thinking Place.