Showbiz
Okyeame Kwame billed for German National Day Celebration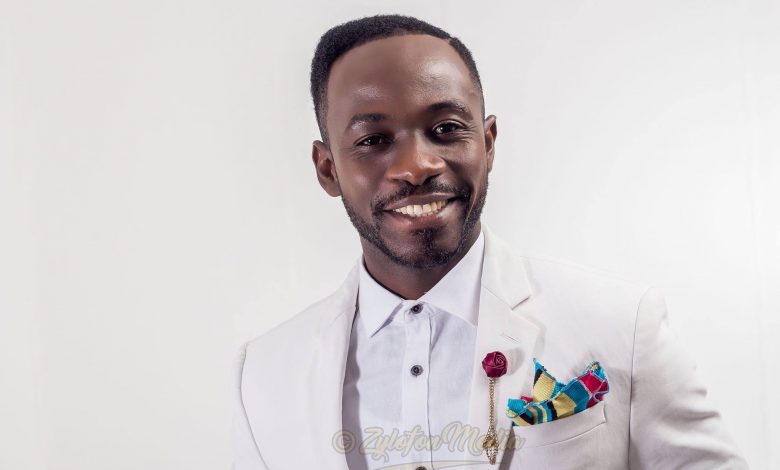 Ghanaian musician, Okyeame Kwame will be performing at an event commemorating the German National Day today, October 6.
The Woso hitmaker is expected to treat patrons at the event to some of his popular tunes in honour the day.
In a post shared by the German Consulate, it said, "We are excited to share that Okyeame Kwame will perform at the German National Day Celebration tomorrow evening. Being great admirers of his music and of his engagement as Ambassador for Youth and Education, we are honoured to welcome him."
Okyeame Kwame's performance will include taking patrons particularly the youth through important life lessons on how to make impact with their lives.
The German Consulate further stated that the event is intended to strengthen their ties and create alliances that will be mutually beneficial and provide job opportunities for young people seeking employment.
"Sharing the motivation to support the youth, we will also the main activities of Germany to provide vocational training and to open up job opportunities for the younger generation."
The German National Day commemorates German reunification in 1990 when the Federal Republic of Germany (West Germany) and the German Democratic Republic (East Germany) were unified, so that for the first time since 1945 there existed a single German state.
German Unity Day has been the German National Holiday since 1990, when the reunification was formally completed.
Source: Graphic online