POLITICS
NPP flag bearer election: Asenso-Boakye takes dig at Kennedy Agyapong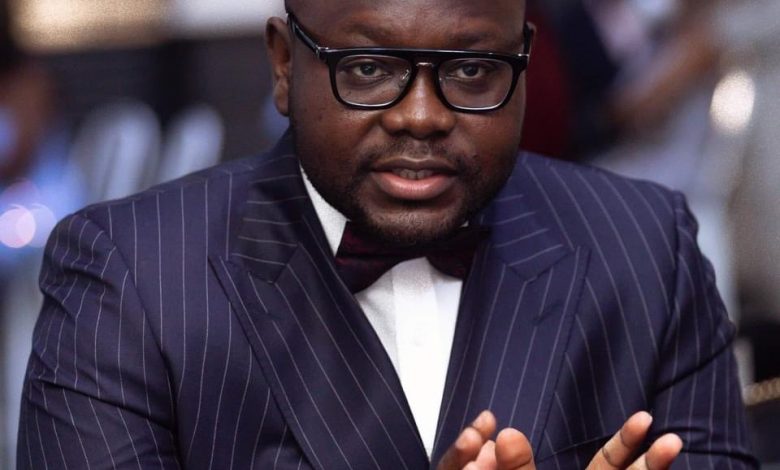 The Minister of Works and Housing, Francis Asenso-Boakye has taken a dig at New Patriotic Party (NPP) flag bearer aspirant, Kennedy Agyapong over certain comments, which the minister claims were directed at him.
Mr Agyapong is alleged to have taken a swipe at an unnamed minister from Bantama who is supporting Vice-President Dr Mahamudu Bawumia to be elected as NPP presidential candidate for the 024 elections.
Concern
In a statement on Sunday, Mr Asenso-Boakye said, "My attention has been drawn to some regrettable remarks made by Hon Kennedy Agyapong, Member of Parliament for Assin Central and aspiring presidential candidate for the New Patriotic Party at a rally held in Accra on Saturday, 16th September, 2023.
"The said remarks are to the effect that a certain minister of state from Bantama has told delgates to vote for His Excellency, Vice-President Dr Mahamudu Bawumia to be elected presidential candidate of the party so as to become more attractive to Ghanaians after 4 years of H.E John Mahama's imminent Presidency. Even though he did not explicitly mention my name (purposely), I'm currently the only minister of state from Bantama, so I reasonably assume he's referring to me."
Blatant lie
Mr Asenso-Boakye who is also the MP for Bantama described the allegation as a blatant lie. "This blatant lie is not only ludicrous, but also politically puerile. The NPP Government is deeply committed to working hard to improve the wellbeing of Ghanaians and by so doing, earn their continued goodwill," he stated.
He pointed out that the false attribution by Mr Agyapong is ca mischievous lie "deliberately made with the sole intention to cause disaffection for me sully my good standing within the party and neutralize whatever leverage I have on the delegates."
Extraordinary candidate
The minister said his support for Dr Bawumia is already known , insisting that the Vice President holds the key to lead the NPP to break the 8.
"My view on the NPP presidential primary is widely known to the party members and it's that, Vice President Mahamudu Bawumia is the extraordinary candidate that the NPP needs to break the 'eight'. "I urge all to disregard it [ Kennedy's statement] and focus instead on building unity that will serve as the bedrock for winning the 2024 election," Mr Asenso-Boakye urged.