Editorial
NDC Must Listen to Ben Ephson and Go to IPAC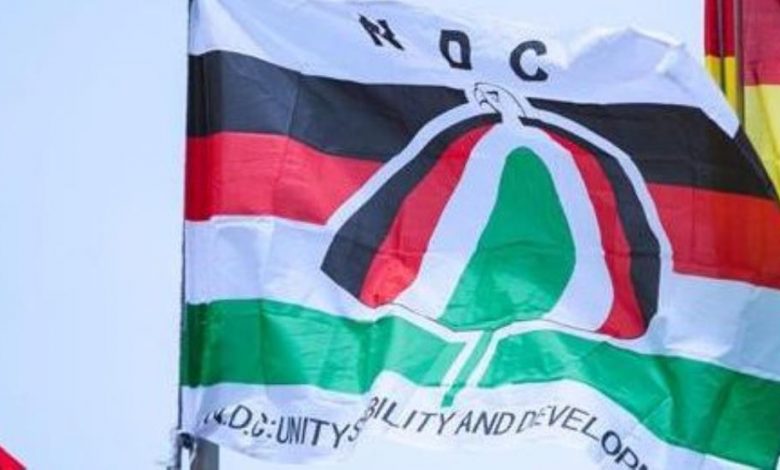 The National Democratic Congress has bungled again, in its bid to resist just anything in line with their public opinion politics, rather than responsible good governance ethics.
Responding to an invitation to meet at the Inter-Party Advisory Committee level to discuss a roadmap for the 2024 presidential and parliamentary elections, General Johnson Asiedu Nketia, shock everybody when, without due consultations, he rubbished the IPAC, accusing the ruling party, together with the Electoral Commission, of  using IPAC to perpetuate New Patriotic Party hegemony in Ghana.
In the light of the cracks that are manifesting, or rather deepening in the NDC, it obvious that the decision may not have reflected the wider thinking and collective wisdom of rank and file membership.
It was either remote-controlled or purely selfish and self-seeking; and that cannot be said to be the philosophy of the NDC that we have known since 1992.
That is why veteran journalist Ben Ephson was quick remind the NDC leadership, particularly Samuel Ofosu Ampofo and Johnson Asiedu Nketia, that that gesture was not only sentimental, but self-destructive in the long run.
In Ben Ephson's thinking, not only do you not bite the hand that feeds you, but also it is dangerous struggling in agitation, when your foot is caught in a trap. That adds more to the hurt than when you take courage and relax, in the hope that help may come along your way on time.
That is the same picture we get in the case of a drowning man who is likely to worsen his case by frenzied struggle with the tide.
Additionally, we also share Ben's thinking because the NDC is a responsible and natural partner and stakeholder in the processes before, during and after elections. Far from being that, it is also an alternative government which has equitably shared the responsibilities of governance with the NPP since 1992.
It is therefore the opinion of The Thunder that the NDC apologises and retraces its steps towards the IPAC community. The NDC, IPAC, NPP, EC and the other political parties together form that multi-partisan body that we need, in enhancing and developing our democratic credentials.
#TheThunderGhNews