POLITICS
Nana Addo calls for support into 2021 Population and Housing Census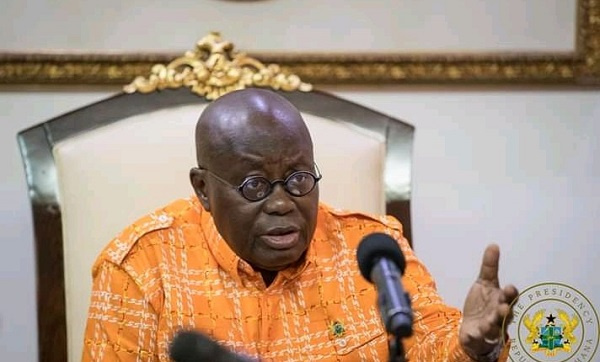 President Akufo-Addo has made a passionate appeal to Ghanaians to participate in the upcoming Population and Housing Census.
The President said the exercise is purely a national project devoid of partisanship, hence the need for all citizens to be actively involved.
In his address at the launch of the "30 days to Census night countdown" at the Mövenpick Ambassador Hotel, President Akufo-Addo said the PHC which commences on the 27th of June 2021 will be the first "Digital Census" in Ghana history that will guarantee the availability of real Census data during and after the exercise.
"The Census does not seek to divide or polarize citizenry around matters that are important to us individually and collectively. As President of the Republic, I am aware of several concerns and sensitivities that some people may have regarding boundary disputes, political and religious polarization. However, the Census will be an independent, and professional process who outcomes will not be influenced by any of these. Indeed, the Census process may help resolve some or all of these issues" President Akufo-Addo said.
"So please bear with the Census officials as they about their business and provide complete and accurate information to them because they will count you as and where u are" President Akufo-Addo advised.