Showbiz
Mona Gucci Ruthlessly Deals With McBrown and A Plus on Her Show – Gives Them A Week To Apologize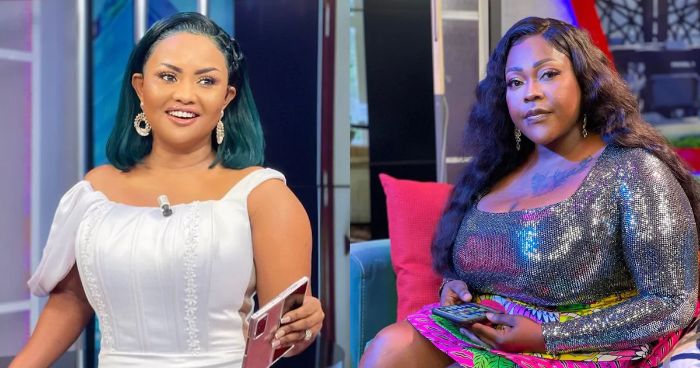 We thought Mona Gucci's apology would have set matters to rest but it's definitely far from being over!
Mona Gucci has ruthlessly dealt with Nana Ama McBrown and musician Kwame A Plus on her Link Up With Mona Gucci Show last night, Friday 26th February 2021.
According to Mona Gucci, the whole incident on the United Showbiz Show last weekend was a plot to seek her downfall.
She noted that Mcbrown is a very good friend of Afia Schwarzenegger and Kwame A Plus so she has no doubt that they conspired to bring her downfall in the showbiz industry.
Mona Gucci has therefore issued a week ultimatum for McBrown and A Plus to apologize to her, or she takes matters into her own hands!
It's been a week of controversy between Mona Gucci, McBrown and Kwame A Plus after Mona was 'forced' to reveal where she studied her law which apparently is an unaccredited law school.