LOCAL NEWS
Man dies in river …after performing strange rituals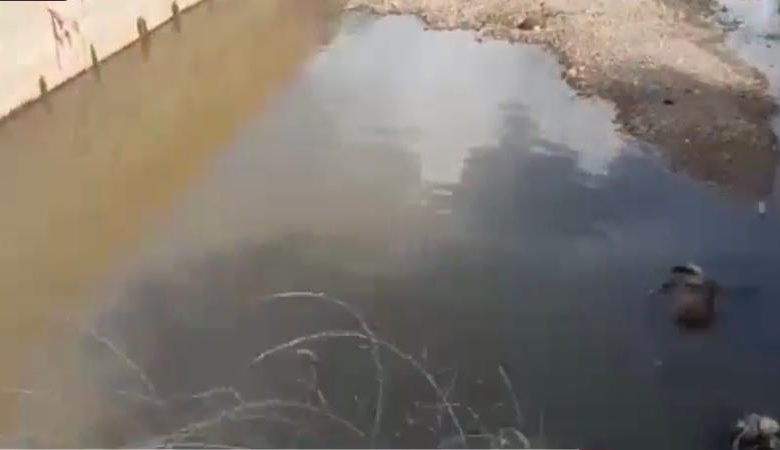 AN man has been found dead in the Suatam River at Atasemanso, in the Kumasi Metropolis.
The man's lifeless body was seen floating in the river around 4pm on Monday, by some people in the area.
An alarm was blown instantly and in a few minutes time, scores of curious people had besieged the river's banks.
The dead man's face was deep in the river, thereby making it almost impossible for the people to identify him.
It was initially feared that perhaps some people had killed the man and dumped his lifeless body in the river.
But some people at the quiet vicinity debunked that assertion, and claimed that the man was not murdered.
According to them, the man was seen performing some strange rituals in the river on Saturday afternoon.
They said they were utterly shocked and surprised to see his lifeless body in the same river just two days later.
The eye witnesses said they usually see people performing rituals in the Suatam River, virtually on a daily basis.
They said they could not tell whether the dead man offended the river god in anyway, leading to his death.