AFRICA
Malawi ex-president blamed for run-down state house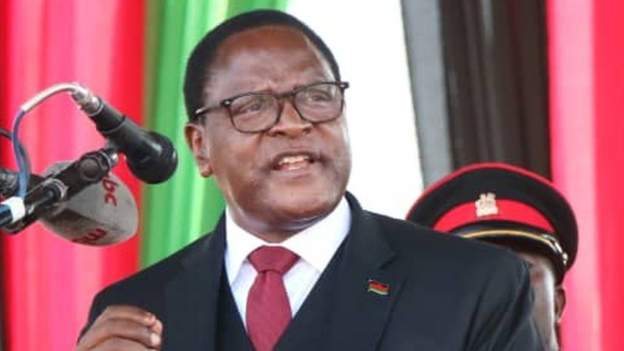 Malawi's President Lazarus Chakwera's press secretary has blamed the former administration for a neglected state house despite funds being allocated for renovations, local media has reported.
Brian Banda says most state residences are in a bad state and require renovations.
The president has had to move to Mtunthama state residence for a month as renovations begin in the Kamuzu Palace.
The vice-president is yet to move to his official residence as it requires renovations as well.
"There was money allocated for renovations of state residences in the past, but looking at how things are right now, we do not believe that those renovations were indeed taking place," Mr. Banda is quoted by Malawi 24 as saying.
The press secretary said the government will follow probe how the money allocated for renovations was used.