Showbiz
Lots of Ghana musicians are depressed – Kumi Guitar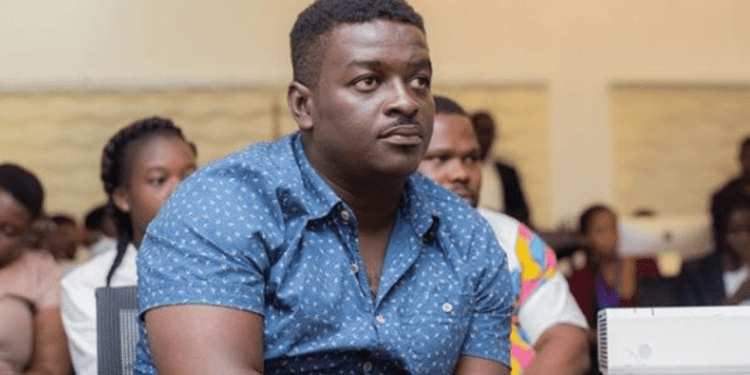 Ghanaian Highlife musician, Kumi Guitar has asserted that many entertainment personalities in the country are unhappy despite acting overly joyous on social media.
According to him, just like everyone has their capabilities, strengths and limitations in dealing with particular problems, same can be said for musicians.
He told Doctar Cann on Happy 98.9FM's Ayekoo After Drive Show, "Maybe because God has granted me grace to handle my issues doesn't mean I am a better man than whoever is not able to handle theirs".
To him people, especially celebrities should not be judged for how they handle their issues because not everyone is able to control themselves when they find themselves in some peculiar situations.
"If I do not share my issues on social media, that doesn't mean I am fine. I may be dealing with issues in my own small corner. We all have issues", he added.
Kumi Guitar argued that, "some people might not open up about their issues on social media, but you will marvel when you meet them and they tell you some of the things they're handling and keeping to themselves".
He went ahead to say that while some are able to control their issues, some others are not able to. "These people make it very obvious they have issues as soon as you see them".
The Highlife singer advised that everyone be treated with special love, care and attention because, "we are all different and definitely our reaction to issues will be different as well".
Being highly creative is a double edged sword. Gifted musicians are prone to periods of depression and the real "blues". In fact, from experience and observations, many if not most musicians go through a low period of life that they barely survive.
By: Gyamfuah Owusu-Ackom