Editorial
LET OUR YOUTH ARISE AND SHINE AGAIN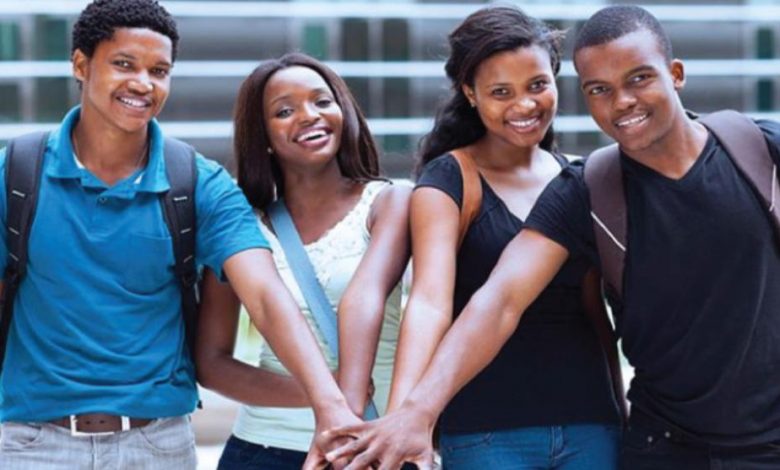 Ghana as a beacon of development and leadership has been an established fact of history.
From business and entrepreneurship; academic performance and sports to politics, we led Africa, particularly sub-Saharan Africa.
To recover lost ground, the President, His Excellency Nana Addo Dankwa Akufo-Addo, has affirmed that investing in the youth of Ghana remains a top priority.
That vision was made clear to Ghanaians since he became the flag bearer of the New Patriotic Party in 2008. again, that position has never changed since he became President in 2016.
Little wonder that under his leadership, this nation has witnessed a phenomenon of several hundreds of thousands of youth have found opportunities in education, skills training programmes and youth entrepreneurial initiatives.
That is aside from capacity-building programmes for nurses and teachers and motivational packages for service personnel in the Ghana Police Service.
All these packages have been intended to improve the lives and livelihoods of citizens in all communities across the districts and regions.
That the President's vision is timely and relevant is manifested in the fact that development experts have prescribed such paths as necessary for economic growth and development in our part of the world where there is a bulge in youth populations.
These agencies including the Africa Development Bank (AfDB), the World Bank, the International Labour Organisation (ILO) and several others hold that because of that endowment in abundant human resources, phenomenon, governments need to tailor policies and programmes; political action and agenda in favour of the youth.
Particularly, resources needed to be made available to youth to help lay foundations for spurring growth.
That is why we agree with the President that much more must be done in Ghana for our youth to enable us to catch up with the world through knowledge and skills development, technology and IT.
We believe it is important, on the occasion of the President's sod-cutting ceremony for the construction of an Award House, for youth in the country therefore to take advantage of the gaping opportunities for self-improvement and skills development and tap latent or live potentials in them to attract recognition and promise.
Because we have done it before, it is possible that we can do it again.
This is the time to put our shoulder to the wheel and showcase to the world what is in us.
As the President himself has pointed out, these are exciting times to be alive in Ghana full of hope, promise, encouragement and a determination to live out our collective dream.
#TheThunderGhNews