Showbiz
Kennedy Agyapong's Beautiful, Posh Daughters Reveal The Kind Of Guys They'll Love To Date – VIDEO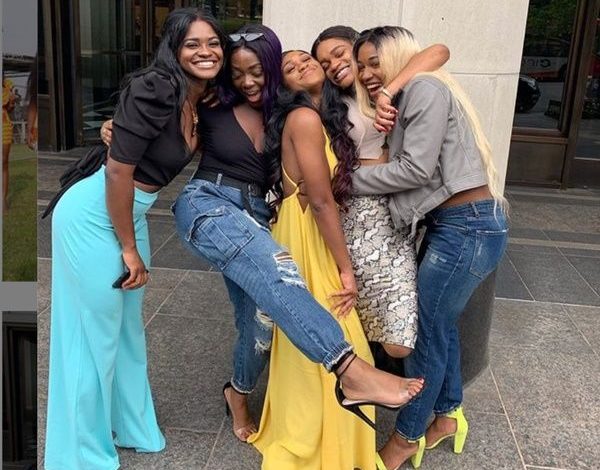 Once Again Hon Kennedy Agyapong's daughters have popped up online with a new video. The girls have chosen the type of men they would want to date in a new video shared to social media.
In a video , Hon Kennedy Agyapong's daughters chose between Ghanaian men and men from other countries.
The girls firstly selected the tag that shows that they're interested in other men and after a minute they all came back for Ghanaian men cementing the fact that they're would choose Ghanaian men over others.
Also, about 5 of them chose love over money whilst one selected money over love.
The Agyapong sisters have lately been sharing fun videos to confirm that they share a powerful bond!
Watch the video below;