Editorial
JOURNALISTS, JUST LIKE THE POLITICIANS, ARE NOT ABOVE THE LAW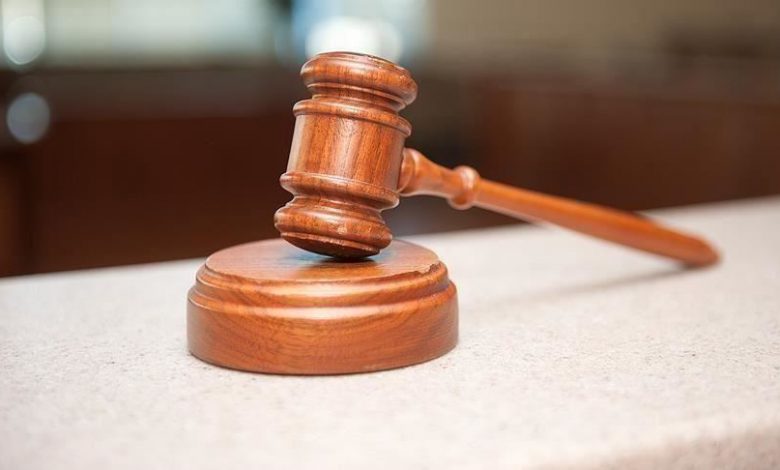 Official reports indicate that the Citi FM journalist in the centre of a 'press freedom' controversy broke the rules. According to the National Security Ministry, Caleb Kudah, the journalist, was insincere about his identity when he visited the edifice on Tuesday, May 11. That fact, in our opinion, has not been denied by the reporter or by his organisation.
Indeed, in an interview conducted by his own station, there was little evidence that he had been assigned or that his mission was clear to the BNI authorities, such that he could be lawfully assisted.
As the head of the Ghana Journalist Association, Affail Monney pointed out, he didn't play to the rules in any forthright, credible manner, though we similarly agree with civil society actor Sampson Lardi Anyenini, that that should not have constituted a crime or attracted beatings.
So, was Caleb there to act in national interest? Or was he merely playing mischief on behalf of someone interests? Only he would know, particularly, since we do not have proof that he was sent there by his Editors or organisation.
But we also believe the Chief Director of National Security Secretariat, Lt. Col. Ababio Serebour (Rtd), have acted in good faith by assuring that they would still investigate the report on alleged brutality and act on it.
In the opinion of The Thunder, however, in analysing the situation, we need to investigate all the angles because security zones are security zones that must be respected. That is a fact all the world over.
Any journalist committing a mistake in ignoring that caution does so at his own risk. That was clear in Caleb Kudah's case. And he paid a price – though we agree in toto that that price was too high.
Coming from a 'friendly media network', Caleb could have acted professionally, rather than allowing himself to be exposed in that manner.
Acting professionally means writing a letter to the BNI authorities and getting an official response to them, regarding the fate of the cars. Then, if you had any information to the contrary, you set that independent information against the official statement for the public to judge.
As for the security officials, it was all too clear that they were still operating within the colonial and African culture of showing errant civilians where power lies. All we can do is call for investigations into the matter and sanction anybody – whether journalist or BNI security – who is found to have broken the rules.
"No Photography" rule at a restricted area means "No Photography." In the same breath, the law demands that we needed to have taken Caleb through due process.
We journalists, just like the politicians and civil society actors, are not above the law.